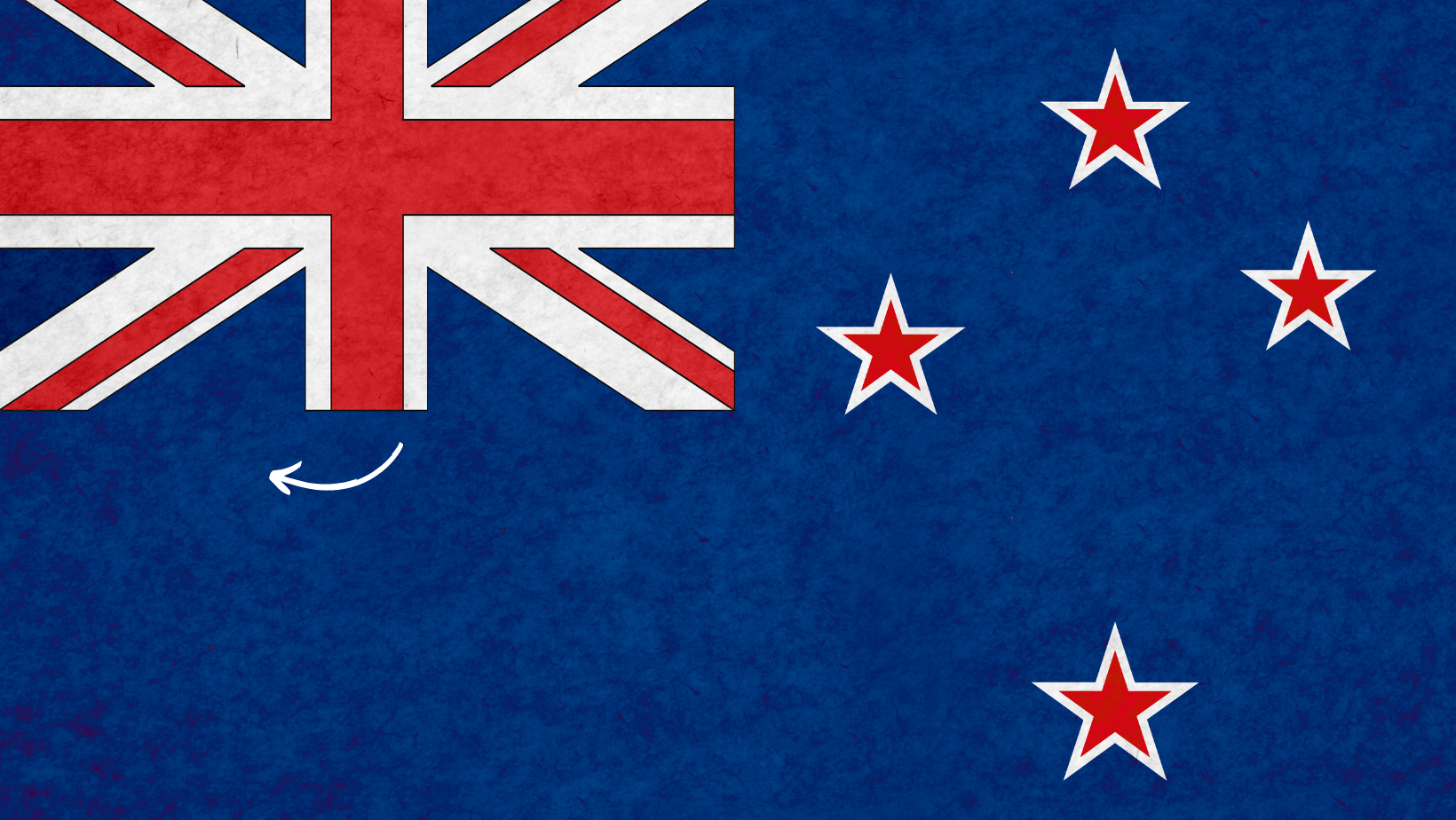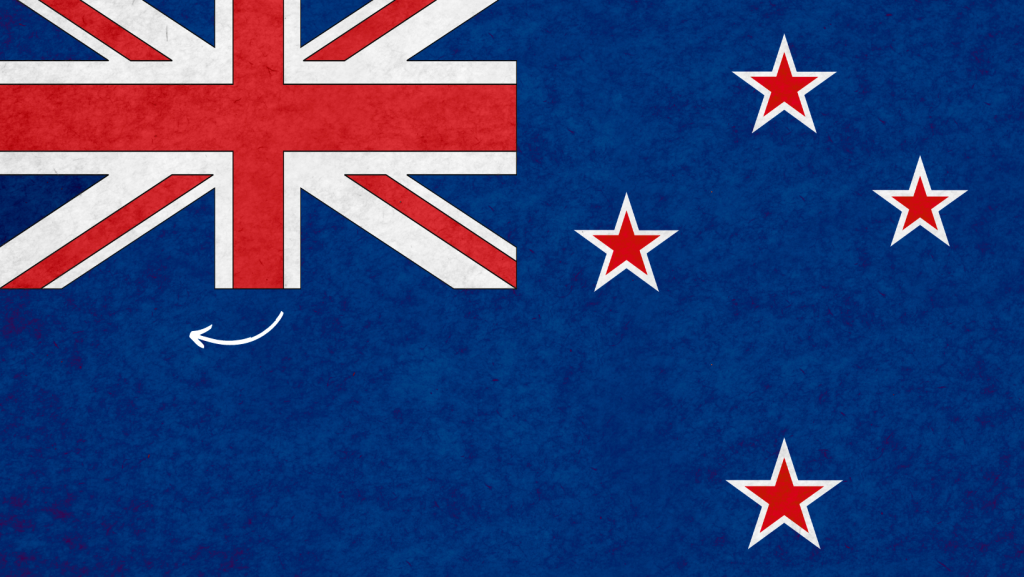 SMS marketing has turned into a powerful device for businesses in New Zealand. It enables them to reach their target audience quickly and effectively. Mobile usage is on the rise and most people have smartphones. So, SMS marketing offers businesses a special chance to connect with their customers on a personal level.
Businesses can use SMS marketing to send promotional messages, updates, and critical information directly to their customers' mobiles. This direct communication channel allows businesses to dodge the chaos of traditional advertising and make sure their message is seen by their target audience. In contrast to other marketing forms, SMS messages have an open rate of 98%, making it a very successful way of communication.
One of a kind aspect of SMS marketing is its capability to provide real-time interaction with customers. Whether it's sending out limited-time offers or exclusive discounts, businesses can create a feeling of urgency and motivate instant action from their customers. By using convincing language and attractive offers, businesses can take advantage of the fear of missing out (FOMO) phenomenon and boost sales.
What is SMS marketing?
SMS marketing is a great way for businesses in New Zealand to reach their target audience. It involves sending promotional messages and offers to customers' mobile phones via text. With the rise of smartphones, this form of communication has become popular. Businesses can interact with customers in real-time.
SMS marketing allows businesses to send custom messages to customers. This increases engagement and response rates. Besides, it's cost-effective and has a high open rate compared to traditional marketing. Plus, businesses can track the success of their campaigns through delivery reports and analytics.
It also has uses like:
Sending reminders
Notifications
Appointment confirmations
Surveys
Customer feedback requests
These messages help businesses improve customer experience and build loyalty. According to a 2020 Statista survey, 85% of smartphone users in New Zealand use SMS regularly. This shows the potential reach and impact SMS marketing can have on businesses operating in this market.
Benefits of SMS marketing for businesses in New Zealand
SMS marketing is essential for businesses in New Zealand. It offers many advantages that can help you stand out. Here are some of them:
Wider reach: Send a message to many potential customers in an instant. 98% of text messages are read within minutes, so you can quickly grab their attention.
Tailored campaigns: Segment your audience according to specific factors. This way, you can create personalized SMS campaigns that appeal to each customer.
Cost-efficient: Text messages are more affordable compared to traditional advertisement methods. You can maximize ROI while reaching many customers.
Quick communication: Keep customers updated about offers, orders, and appointments via SMS. This real-time communication builds trust and satisfaction.
SMS marketing in New Zealand also provides features like link tracking and click-through rates analysis. These tools measure campaign performance and help you make data-driven decisions.
Pro Tip: To make the most of SMS marketing in New Zealand, keep messages concise, relevant, and with clear calls-to-action. Also, analyze campaigns regularly to refine your approach and get better results.
Getting started with SMS marketing
SMS marketing is a must for businesses in New Zealand. Here's how to get started:
Set goals and objectives in your marketing strategy.
Build a targeted list of customers who are happy to receive messages from you.
Write effective, concise messages that grab attention.
Personalize your messages to recipients by using their name.
Test and optimize campaigns for maximum results.
Follow regulations and privacy laws.
To stand out: make sure your SMS campaigns are mobile-responsive. Also, be careful about the timing of messages – don't send them late at night or too early.
Boost your business with this powerful communication tool! Start using SMS strategies to reach your target audience and drive growth.
Tips for successful SMS marketing campaigns
SMS marketing campaigns are great for growing your business in New Zealand. Here's how:
Craft catchy messages: Keep SMS short, clear and tailored to your audience. Use powerful calls-to-action and offers to motivate people to act.
Timing is essential: When you plan your SMS campaigns, think about the time zone, demographics and preferences of your target audience. Send at the best times to get higher open rates.
Segment your list: Divide your subscribers into groups based on their behavior, interests or demographics. This way, you can send relevant messages to each segment. Also, use segmentation to customize your content to make it more effective.
For successful SMS campaigns, add multimedia elements like images or GIFs for even more engagement and conversions. Use visuals to grab attention and increase the chances of people taking action.
Let's look at an example. A cafe in New Zealand used SMS marketing to promote a limited-time offer on new menu items. They sent an attractive message with pictures of the dishes. The result? Customers rushed to the cafe soon after receiving the SMS – leading to more sales and brand awareness.
Case studies: Successful SMS marketing campaigns in New Zealand
Do you ever wonder how SMS marketing campaigns have helped businesses in New Zealand? Let's explore!
Take a look at this table:
| Campaign Name | Target Audience | Conversion Rate (%) | Return on Investment |
| --- | --- | --- | --- |
| Campaign 1 | Millennials | 10.5 | $8000 |
| Campaign 2 | Working adults | 15.7 | $12000 |
| Campaign 3 | Parents | 12.3 | $10000 |
These campaigns had unique tactics such as personalized messages and special discounts, resulting in more customer involvement and higher conversion rates. For instance, Campaign 1 targeted millennials by providing discounts on trendy items.
Let me tell you a remarkable story. A local bakery near New Zealand launched an SMS campaign offering deals on fresh bread and pastries. It worked great and resulted in more foot traffic and more revenue for the bakery.
SMS marketing has been a real boon for businesses in New Zealand. It permits them to get in touch with their target audience and get extraordinary outcomes. With proper planning and creative content, companies can make the most of SMS marketing and take their business to greater heights.
Conclusion: Harnessing the power of SMS marketing for business growth
Tap into the potential of SMS marketing and revolutionize your business in New Zealand! Utilizing this tool can let you connect with your target audience in an instant and efficient way.
SMS messages have an incredibly high open and response rate, so you know your message is being seen by your customers.
Plus, the personal nature of SMS marketing helps build trust and loyalty between you and your customers. And, you can quickly deliver updates, promotions or discounts with just a few clicks.
Don't miss out on this amazing opportunity! Start using SMS marketing to boost your business today.