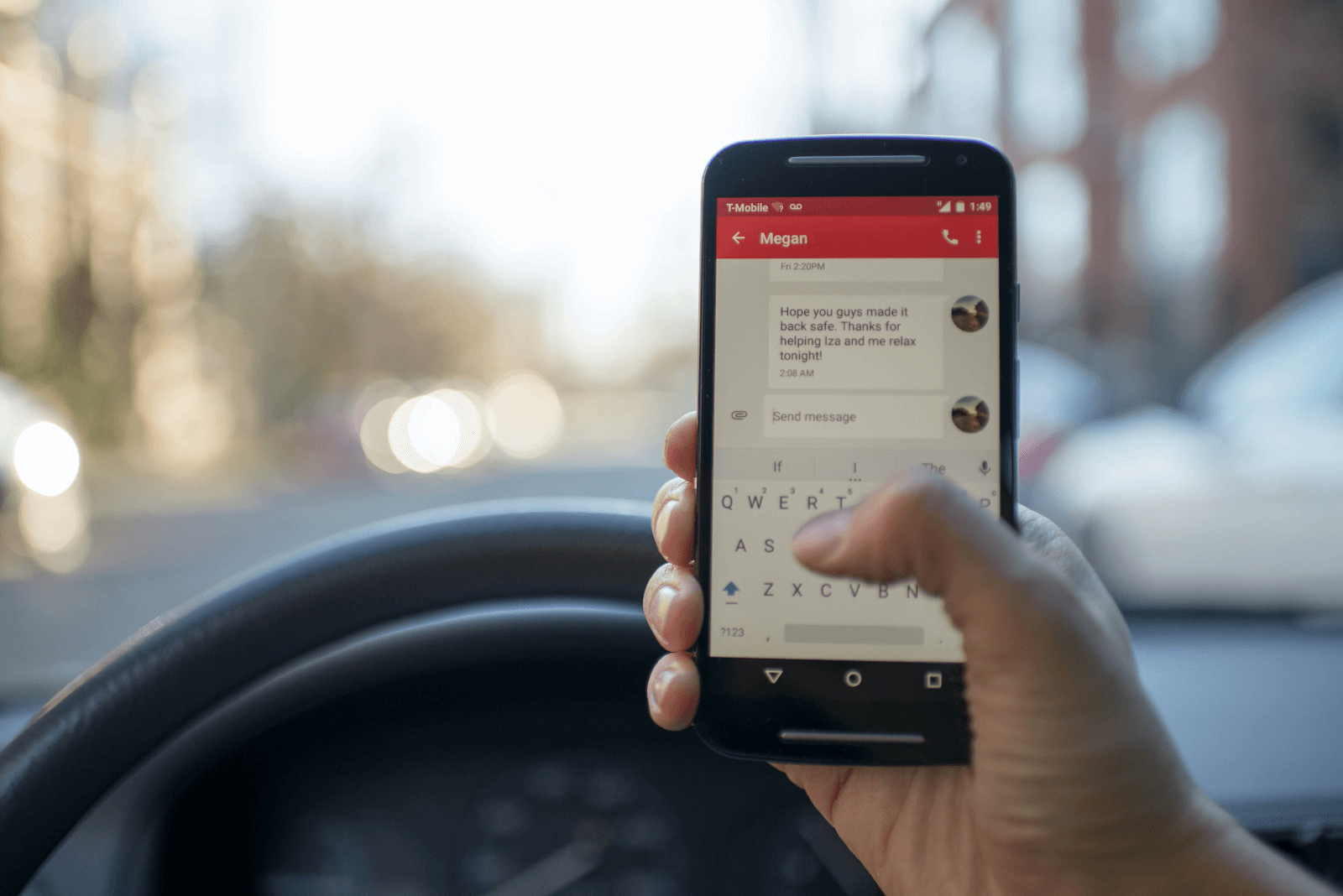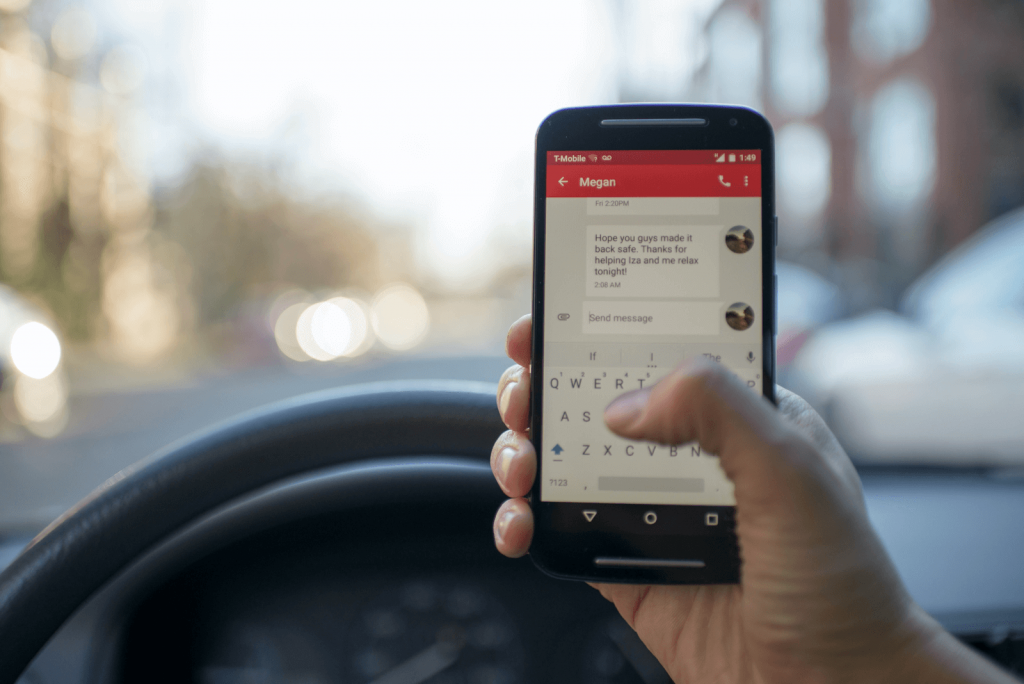 With the highest open rate in the industry, a whopping %98, Internal HR communication text messages and recruitment through SMS have never been this effortless. The responsibilities of recruiters have become more diverse and complex after numerous improvements in the office. No longer old pushing papers in an office is good enough to run a successful HR department. Did you know that rudimentary HR solutions are responsible for considerable losses in a business?
Times are changing, and your business needs to change with it. Save time and money by adopting invaluable recruiting text messaging tools for creating an efficient communication channel to help your HR department accomplish its tasks more efficiently.
Recruitment Messages
Here is a quick fact – people are addicted to their phones. While this should not come as a surprise, phones have become the primary means of communication. The top 10% of active phone users pick up their phones at least 5,400 times daily. Since phones have become an essential part of our lives, it only makes sense that a company extends its communications to include text message marketing and recruiting.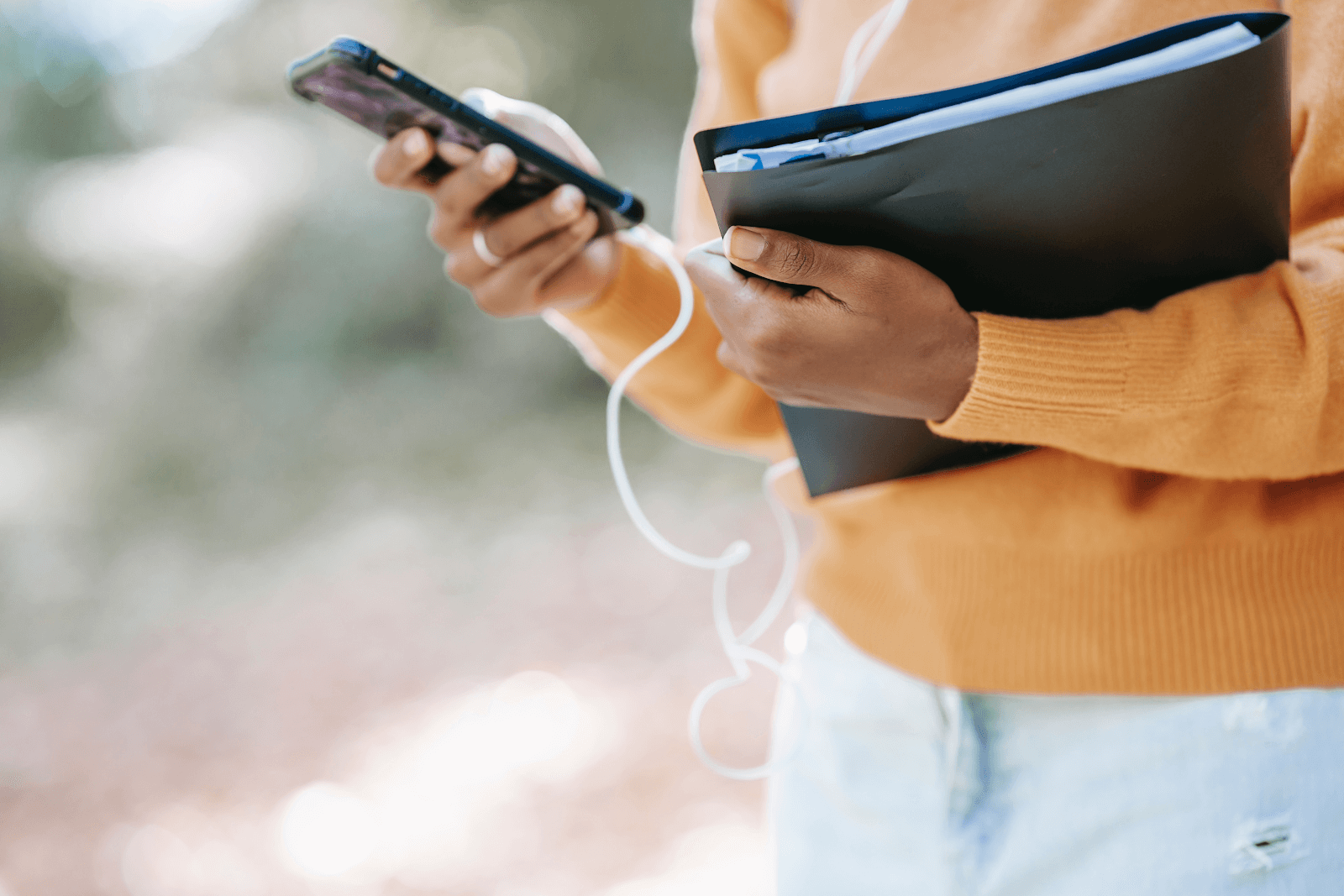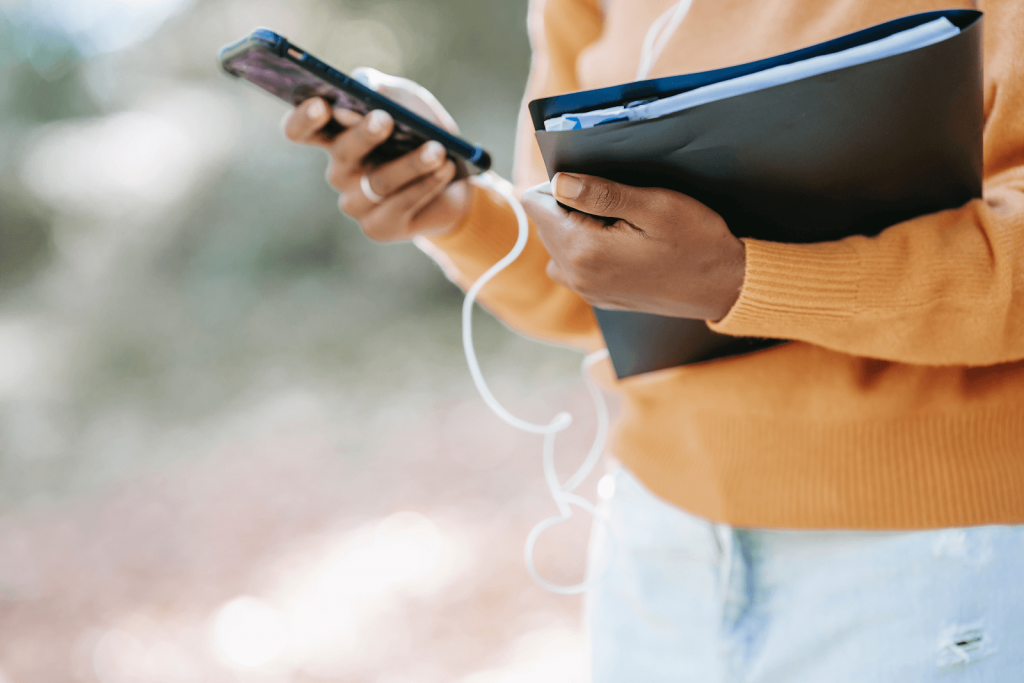 SMS is currently one of the most popular communication channels, with a 90-second response time, and there is a higher chance that a customer will open and view your text message than an email.
So, what if you can send recruitment text messages and employer-employee information by simply texting? Textback.ai's robust in-house recruitment tools guarantee quick and effective information dissemination, fast response time, and cost-effectiveness.
How to Do SMS Recruiting in HR
Text recruitment uses text messages to advertise a job position and title and helps maintain contact with the applicants throughout the hiring process. It includes using text messages to send interview reminder, answer candidates' questions, notify applicants of opportunities, etc.
This simple way of relaying information is helpful at all stages, from the initial job application to the job offer. As expected, the recruiting text message templates must reflect the goal and intention of the recruiter.
Quick question – if text recruiting is not a new invention, why are some businesses not getting any value from using it? The answer is simple; they don't follow business writing etiquette and implement the best practices in their texts.
Avoid the same pitfalls using the steps below.
Create a Template
The first step is to create recruiting text message templates of what you wish to send. The procedure is fast and will help you avoid sending the same messages too often. Not only do templates help you reduce the chances of making mistakes in your texts, but also they are a great way to create a brand identity to charm your future employees.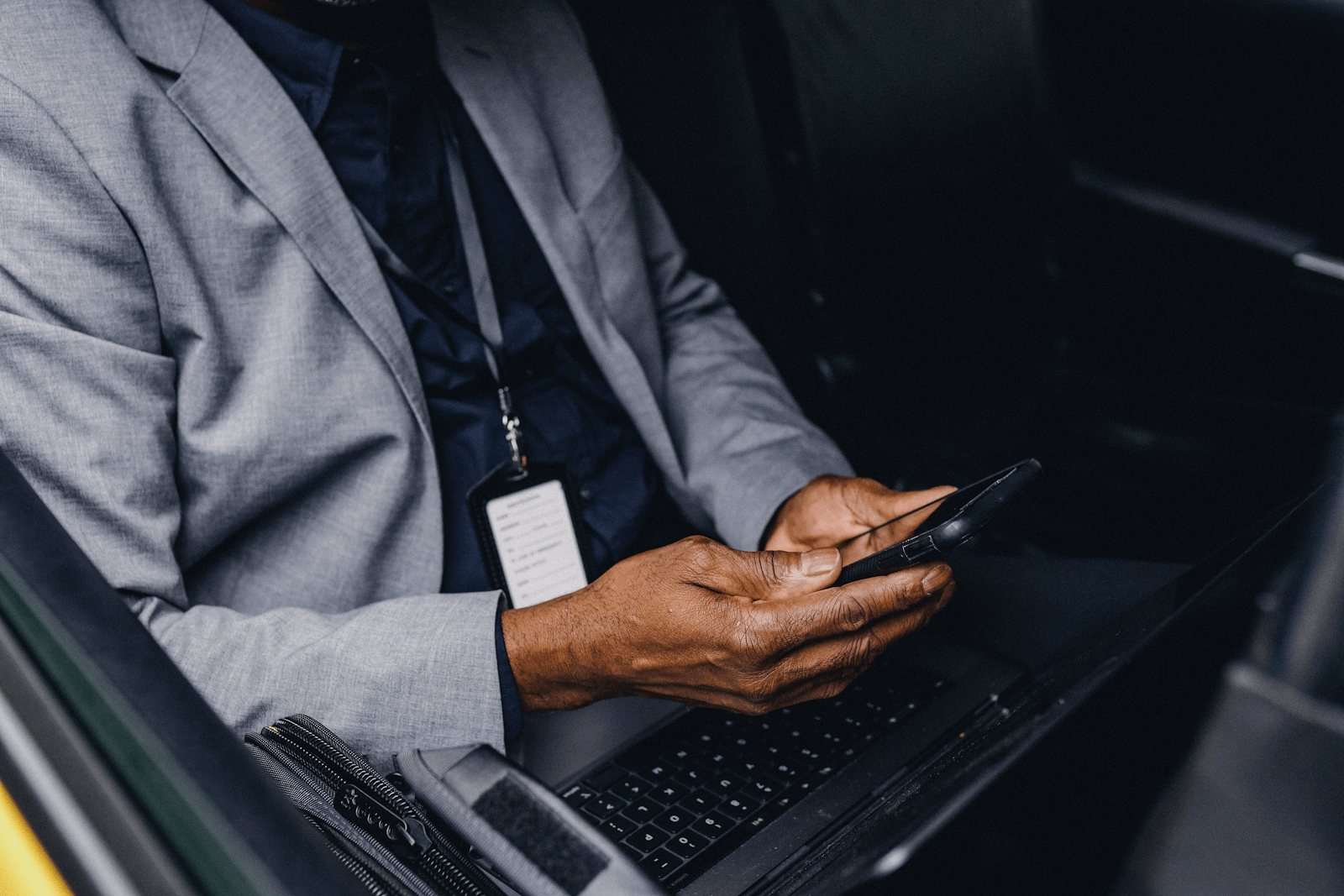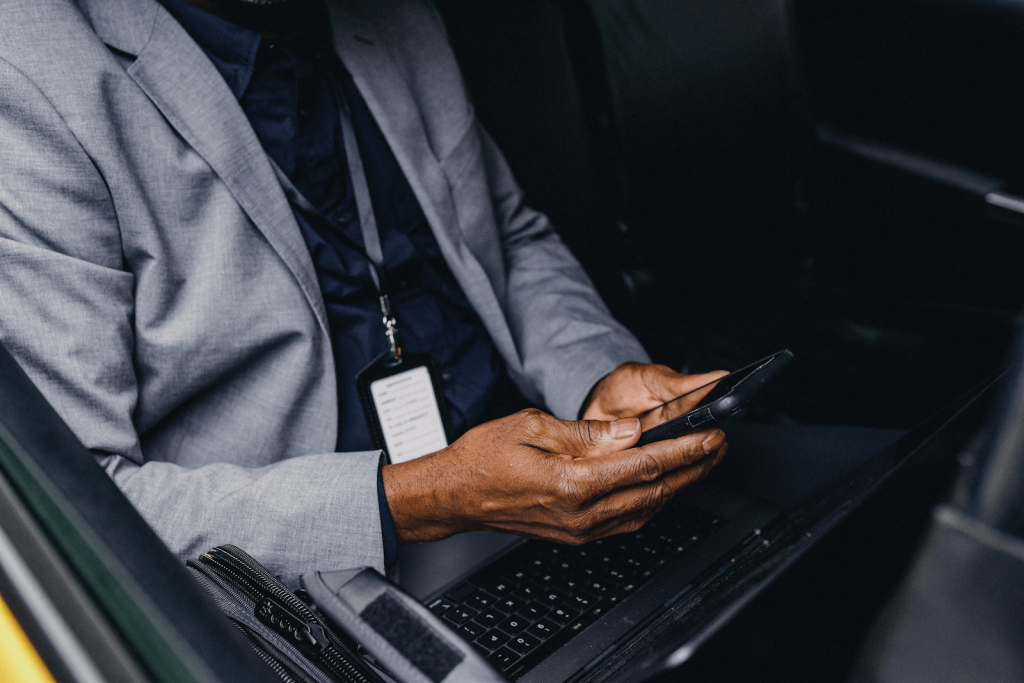 Keep it Short
Long messages are not optimised for viewing on mobile screens. Don't bore your candidates with a long text message, even if tempting. Keep the length below 150 characters and have catchy, memorable, yet informative messages. Don't use emojis and abbreviations, either. Instead, write professional texts and always double-check before sending.
Don't Text After Work Hours
Company text messages on weekends or after work hours will send the wrong message. The candidates will either assume you work on weekends and overtime or that you don't respect their free time. Restrict all communications and text recruiting attempts to regular working hours.
Don't Spam
Recruiting text messages are best for reminders and confirmations, not constantly bombarding candidates with advertisements about your company. Don't spam candidates with generic messages. Invest in personalised text message templates and send them one at a time. Always make sure to use the company's cell phone to text candidates.
Company-wide SMS From Human Resources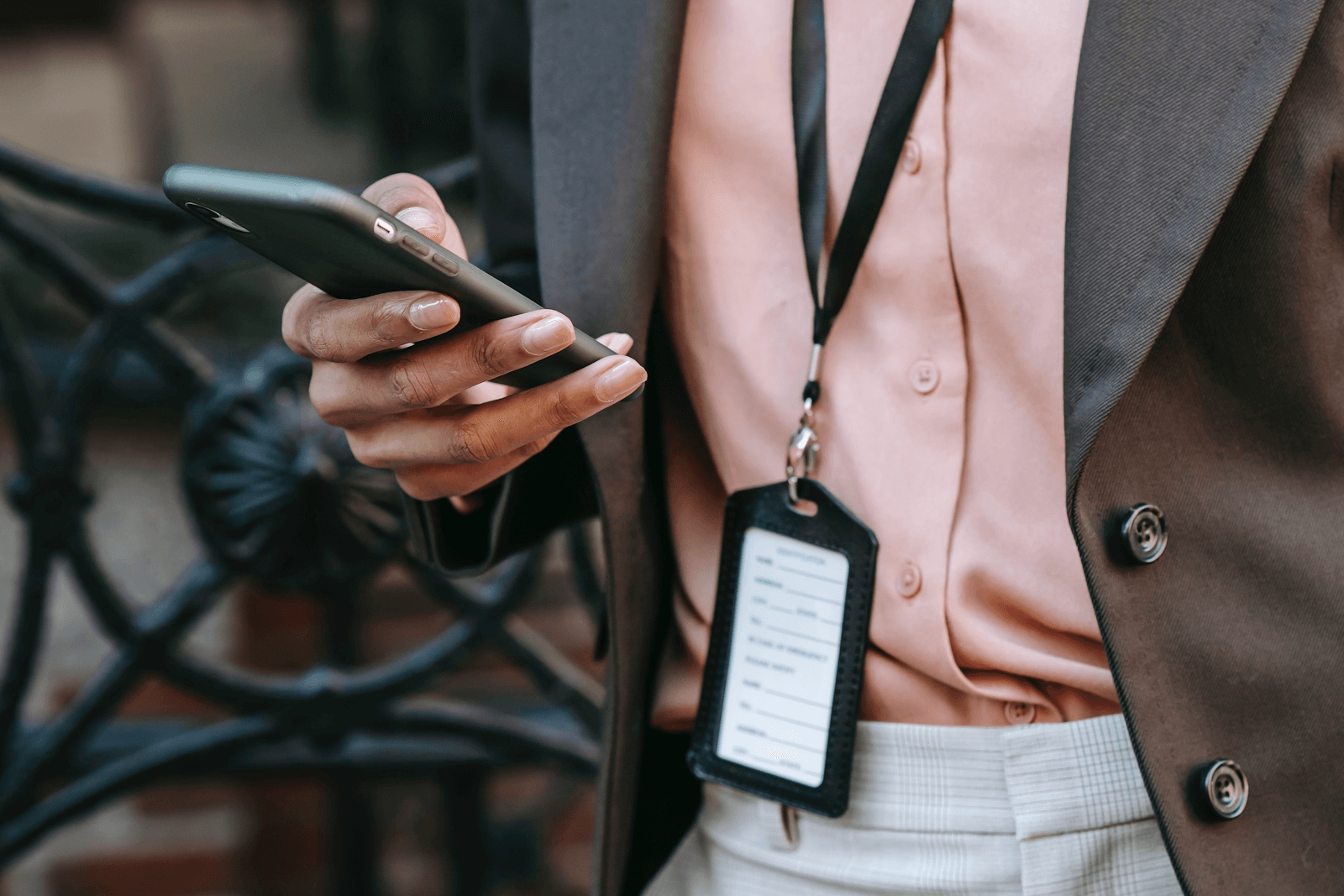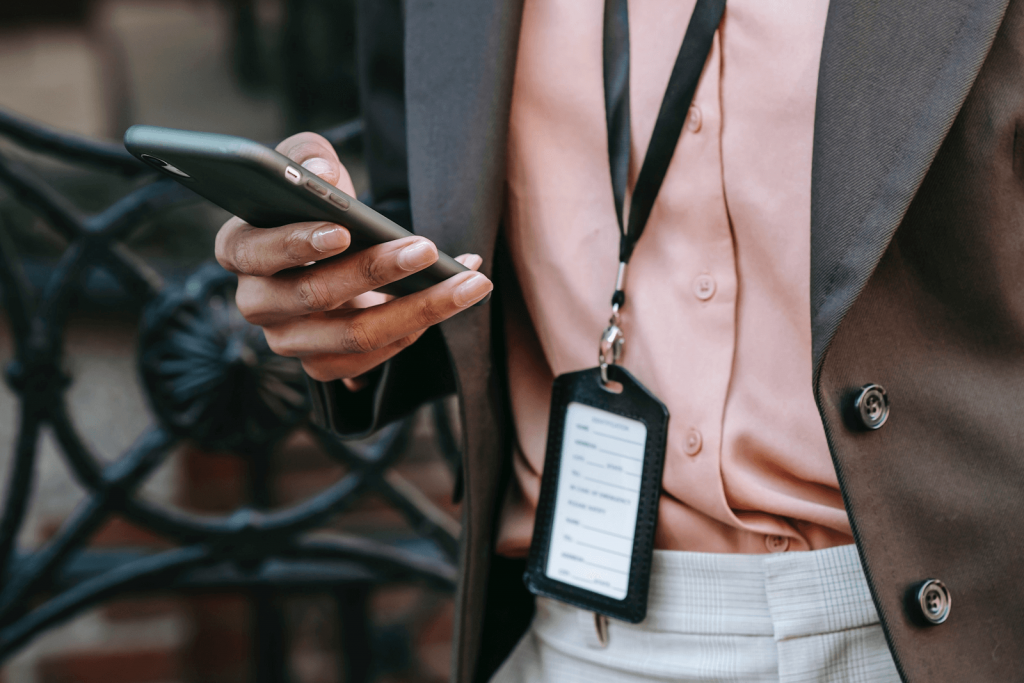 SMS texting is the perfect tool for hiring and onboarding. Its most important feature is how it facilitates seamless two-way discussion among geographically dispersed talents.
The younger generations prefer receiving text messages over phone calls and emails. Get faster results out of your recruitment process by communicating with candidates through text messages. Here are a few ways that may help solve your internal recrıitment problems using text messaging.
Emergency Information Distribution
HR departments must always be prepared for urgent internal communication situations—for example, security risks, crisis announcements, unexpected shifts, etc. You won't need to worry much when you know you can communicate an emergency to your staff in a heartbeat.
Text messaging is useful for sending alerts and messages to thousands of users at the click of a button. Also referred to as bulk or mass texting, send messages within seconds. Since most candidates have their phones near at all times, they will receive the text message in no time.
Onboarding Processes
It is not uncommon for candidates to show up without necessary documents on their first day working. Have your HR department send a quick text containing a link with all the documents required for onboarding. Start the work day more efficiently by allowing more candidates to complete onboarding on their cell phones.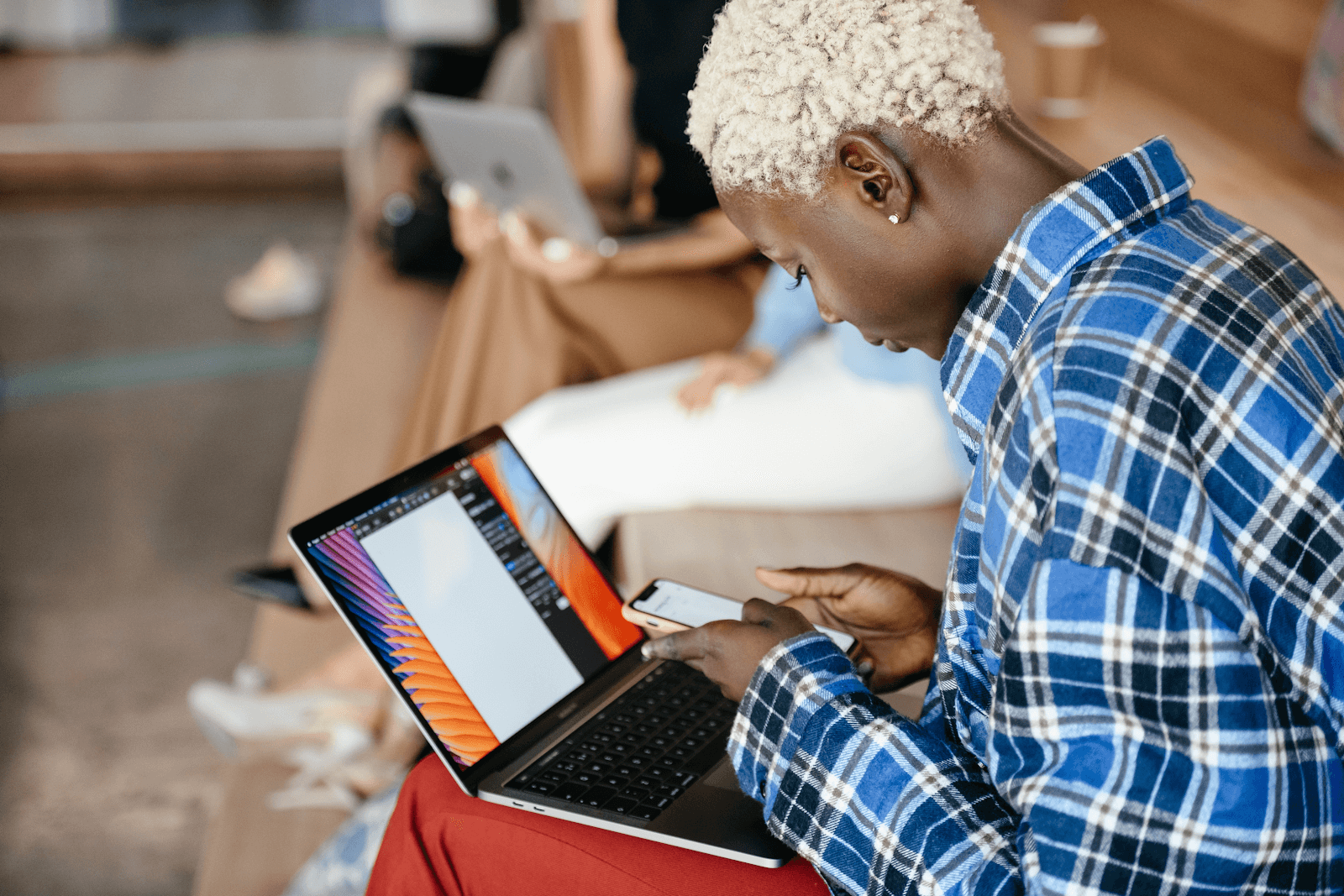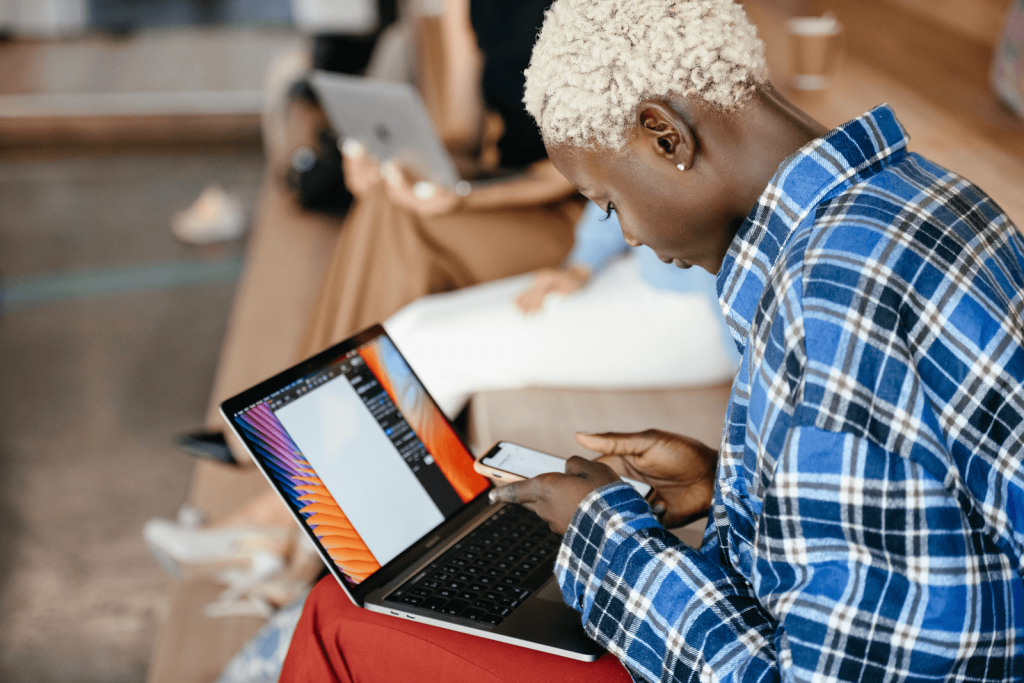 Clearance and Log-in Communications
It doesn't look like it, but text messages are secure methods of sending vital administrative information. Recruiters can adopt multi-factor verification methods to create a safe way for candidates to access critical information.
A manager can text a one-time passcode to an employee's line to confirm access. This way, they can only access the system after obtaining direct authorisation. Using text to deliver passwords and logins ensures that no one outside your company has access to vital information and only authorised individuals can access business resources.
Internal Information Distribution
Human resources can extend internal operations to include staff away from their workstations and use it to communicate deadlines and company updates.
SMS texting is ideal for sending company event information to everyone without digging through a cluttered inbox. HR can emphasise the urgency of these events in advance to ensure everyone is on the same page.
Text Message Scheduling
Scheduling is a complicated HR task that texting can always benefit from improvement. Naturally, manual scheduling is time-consuming and involves a lot of cancellations and rearrangements.
Instead of trying to keep a tab on last-minute changes, employ text messaging as a single line of passing information between candidates. This way, team members can substitute for each other when needed.
How to Get Started with SMS HR Communication and Recruitment?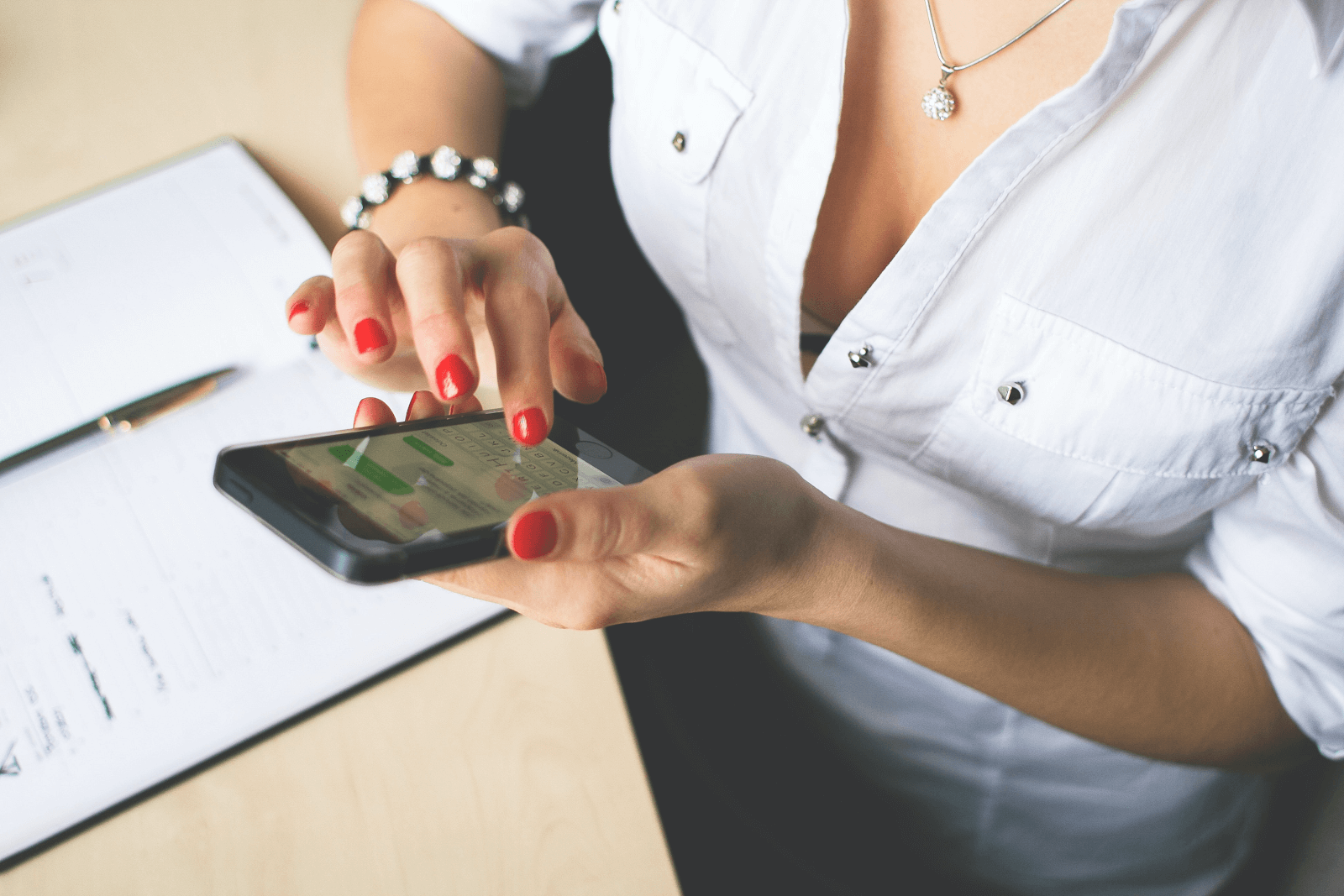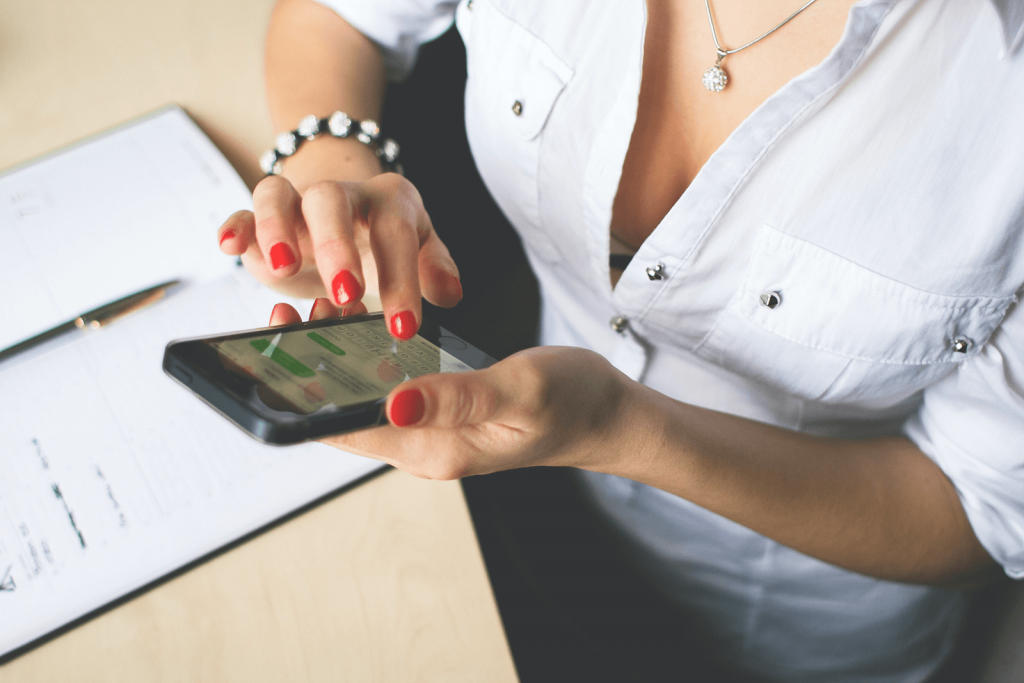 The ideal way to get started with text recruiting is to use it by combining it with other systems. In other words, text messaging must be complementary.
For example, HR can communicate an offer through text. However, a call is a better medium to communicate a rejection. That said, here are the few things necessary to start your communication and recruitment process.
Have a Text-enabled Number
A text-enabled phone number can field both inbound and outbound phone calls and text messages. Therefore, even if your company has an existing toll-free number, you must configure it to send and receive texts. However, the best practice is to create a dedicated short code that stands out.
Choose a Mobile Keyword
A mobile keyword is a single word a business selects through which customers can contact them, also referred to as a short code. Applicants who text the keyword volunteer to join your texting list and grant permission to add them to your campaign.
Create mobile keywords for job openings to attract qualified job candidates. The way to do this is to share keywords that describe each position. Then, allow applicants to send texts containing the keyword for a chance to be notified of future job openings.
For example, "ACCOUNTANT" is a mobile keyword that automatically sends a message that you only want accounting prospects.
Upload Your Contacts
Create a database and upload the phone numbers of some of your staff or prospects. Make sure always to get explicit permission from anyone on your list to receive text messages because texting any phone number without permission could seriously damage your brand identity and, if continued, result in serious lawsuits.
How Can HR Use SMS Text Messaging for Communication?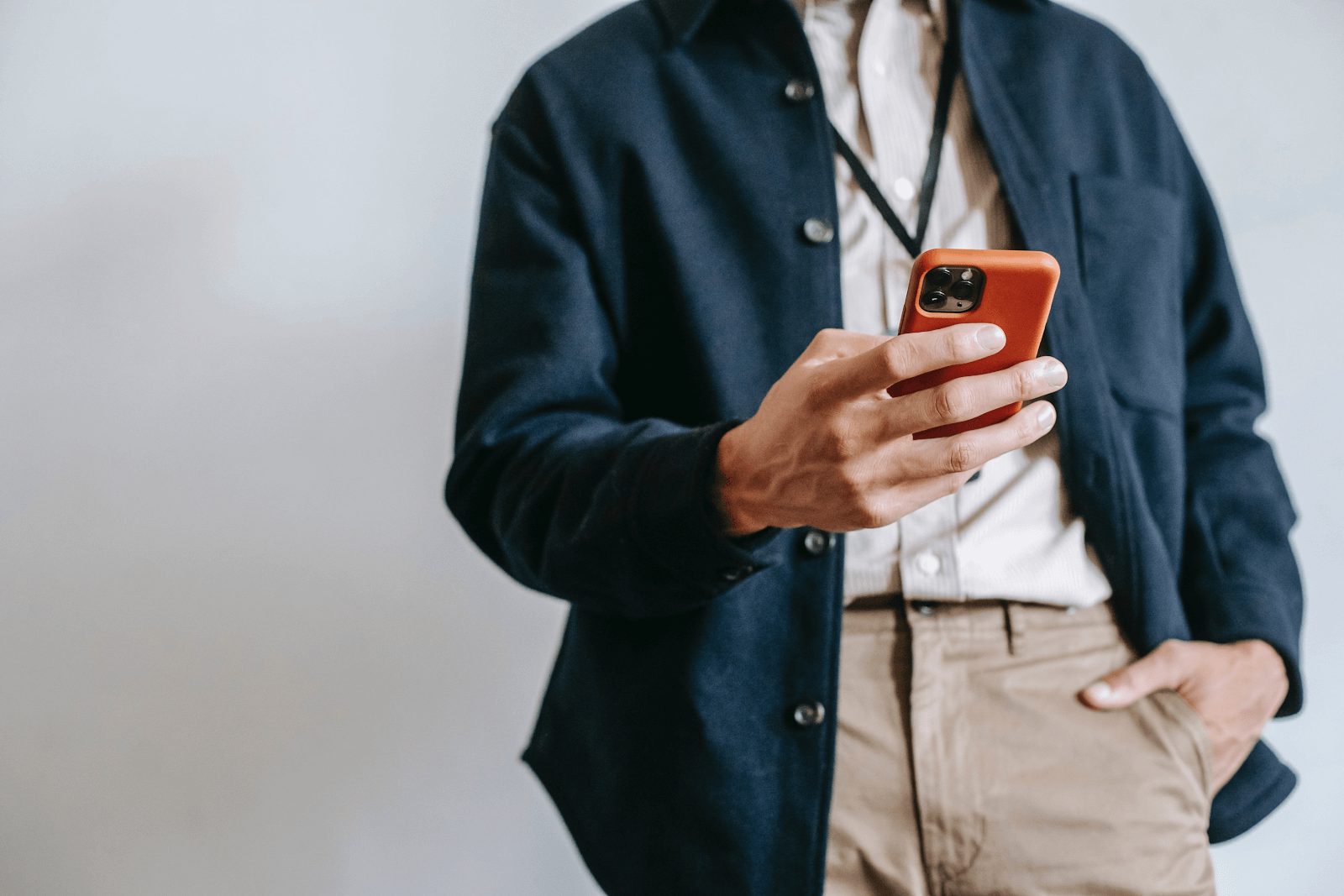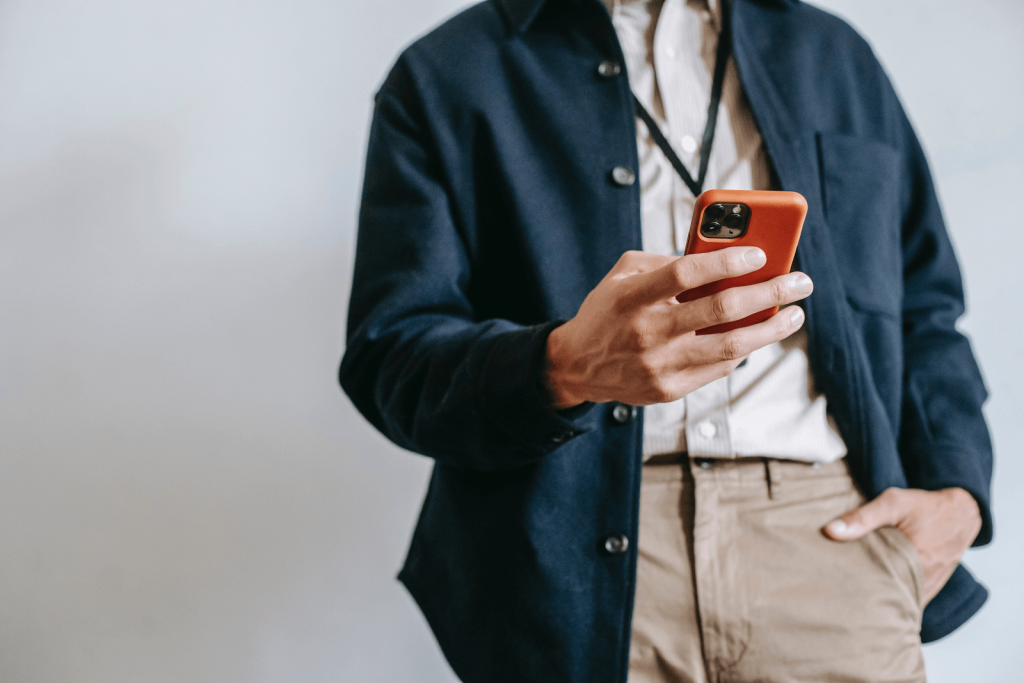 Human resources can benefit from the features of a powerful all-in-one texting platform to streamline its marketing efforts. Textback.ai offers more than 21 features explicitly designed to be used at every stage of HR communication.
SMS Automation
Text messaging is easier if text recruiting software offers various automation features, and Textback.ai offers all of them!
Automated Event Messages
Schedule event-based campaigns to send to candidates, so you don't need to always wait until the day before the event starts to send a text message. You can schedule texts ahead of time to prevent them from missing an important event again.
Autoresponders
There are a lot of overhangs in a business HR needs to take care of manually, like when no personnel is on-site to attend to people, which takes away their attention from their vital responsibilities. Set up message templates to trigger when particular things happen so that HR can focus on the job they need to.
Ask for Internal Referrals
The labour market is a very competitive one. As a result, recruiters sometimes need all the help they can get. Use text to complement other channels to ask for referrals and recommendations.
Unlike emails and fliers, there is little chance someone will unintentionally overlook your job posting. Candidates can simply share texts between old coworkers, family, and friends. Plus, HR can add incentives to encourage them to reach out to their networks.
Benefits of Using SMS Text Messaging for HR Communications and Recruitment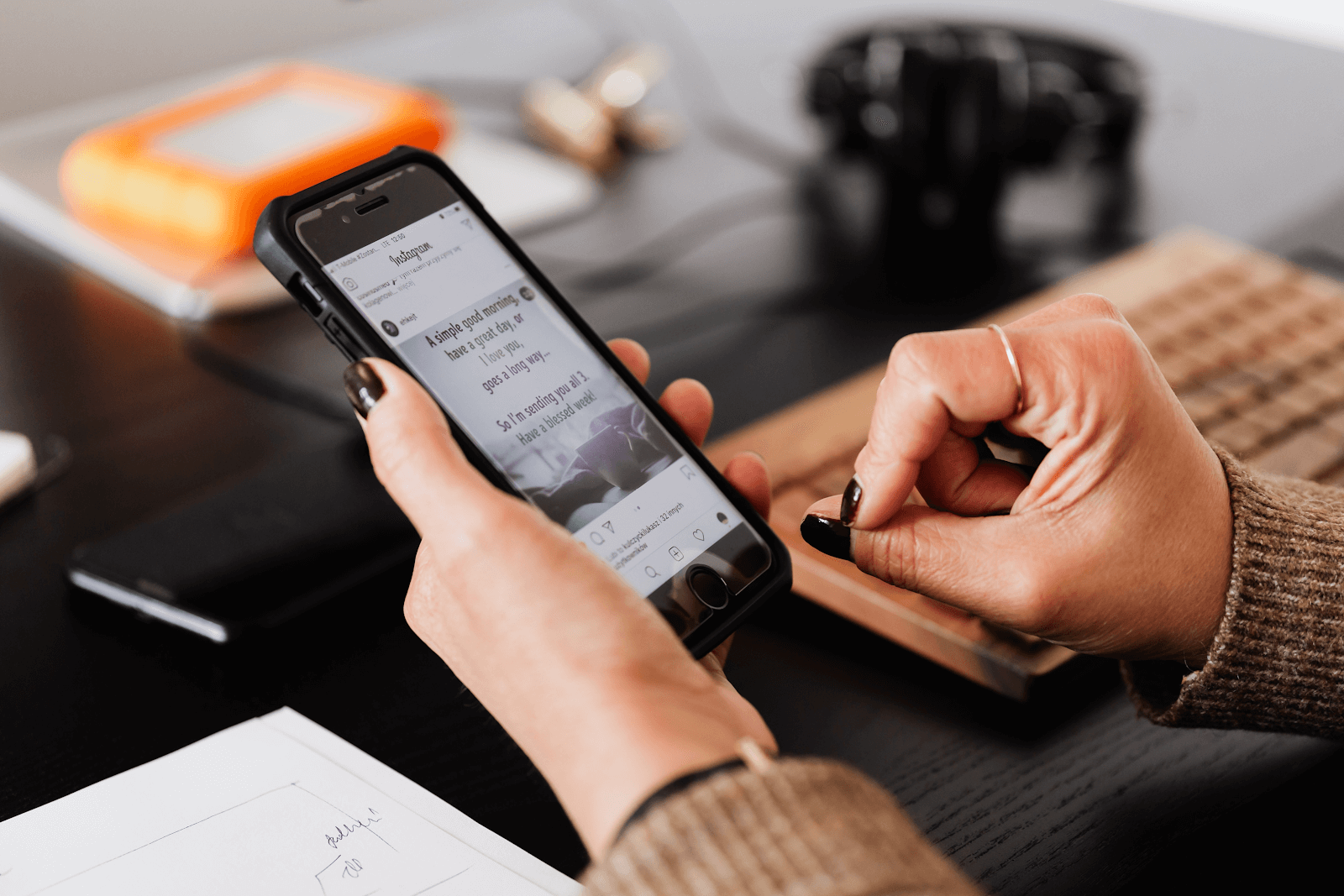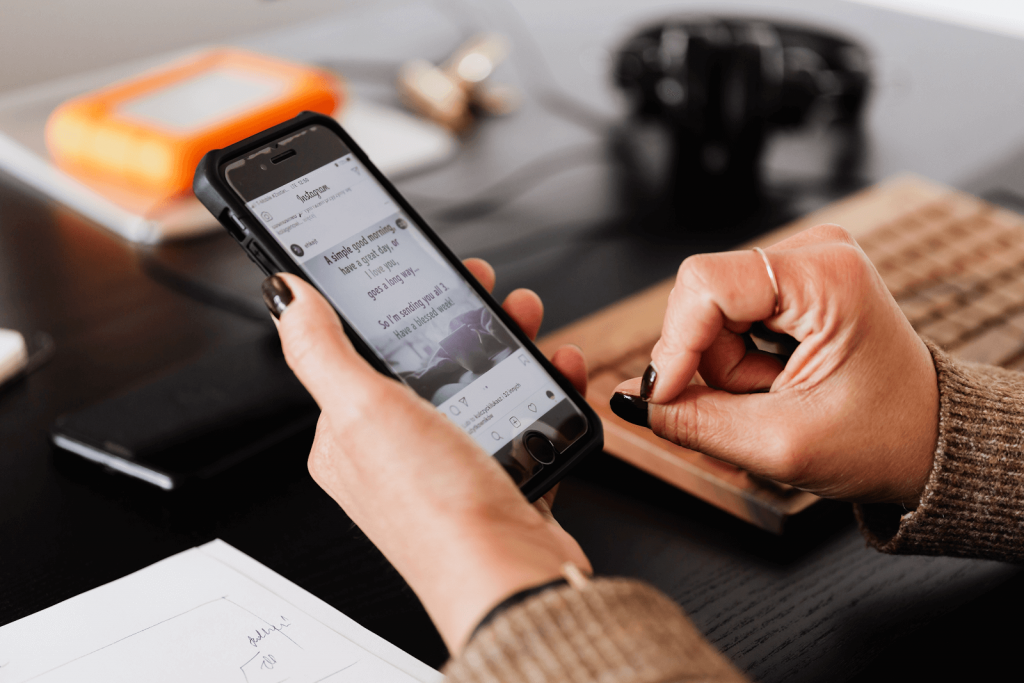 Improved Performance
SMS message speeds up text recruiting by facilitating personalised recruitment with candidates. Unlike emails, your texts won't end up flagged as spam, so you know your messages get through to your prospects.
A simple text interview scheduling reminder can reduce confusion and ensure everyone has the information they need to make a timely decision.
Time is money. Prevent downtime by utilising one of the fastest methods of communication to boost your productivity and ensure that what needs to be done gets done.
Coordinated Training
One of the most annoying ways critical work gets delayed is by not having a robust training and onboarding program. Avoid the same mistakes your competitors are making and have a leg up by utilising text messaging to manage employee training and onboarding processes. Share materials, surveys, and policy change through text to ensure everyone gets timely information.
Bulk Messages
The traditional method of sharing information is expensive and time-consuming. Sending messages to hundreds of candidates instantly frees up precious time that HR managers can utilise better elsewhere.
Use bulk texts to communicate a friendly reminder and alert prospects about open enrollments in advance so they can prepare ahead. Include links in the texts to help them find out more about job openings.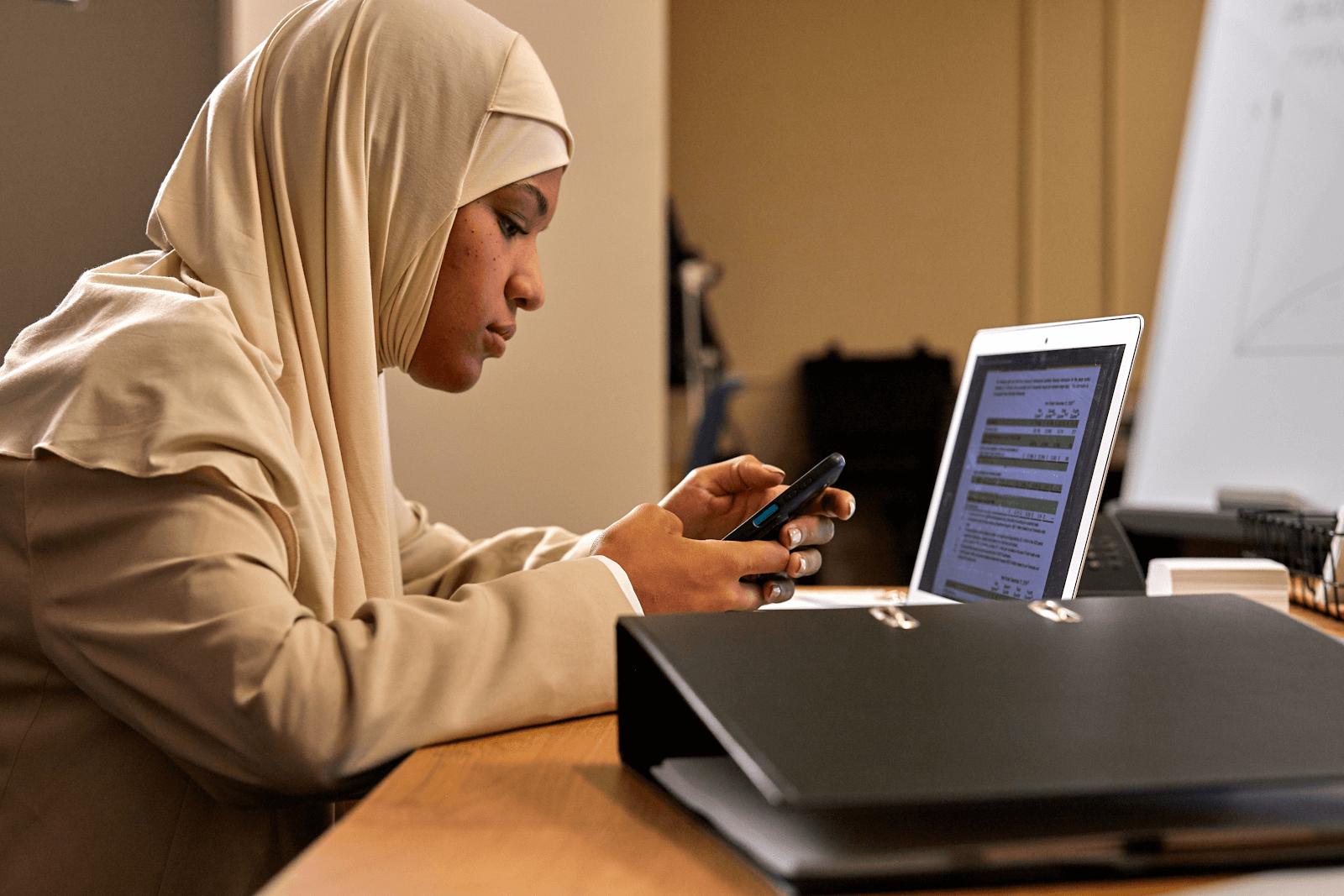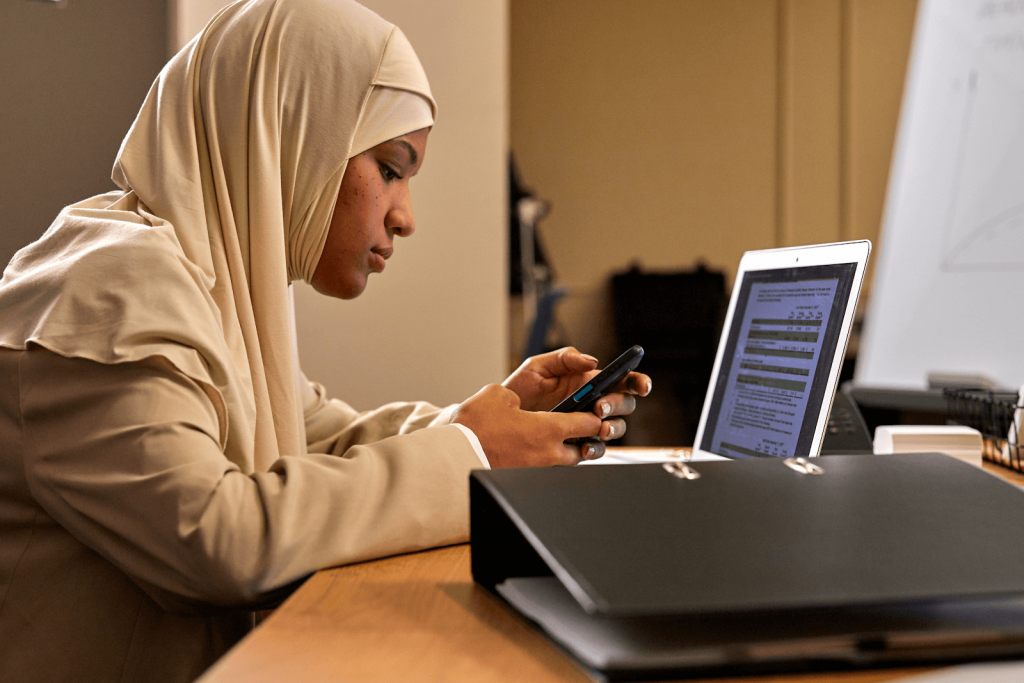 Streamlined Processes
Instead of coordinating interviews, and employee schedules, sending deadline notifications and providing paperwork, streamline everything through a text message. Now, applicants can receive relevant information using simple keywords. Empower your recruiters and reduce the time needed to perform tedious and otherwise time-consuming tasks.
Sample Text Messages for HR Recruitment
Coming up with a striking first message might be challenging at the beginning of your recruitment process, so here are some examples to get you started in your journey.
Invitation for Interview Text
Hi [NAME], thank you for applying for the [JOB TITLE] position. Kindly come in for an interview on [DATE], by [TIME]. Street parking will be available in front of the building, and your guest code into the building is 100013. The dress code is professional.
Hi [NAME]. We have received your resume and would like to conduct an interview. Please go to [LINK] and choose a time that suits you.
Job Offer Text Message
Hi [NAME], thanks for interviewing for the [JOB TITLE] position. We would like to offer you the position with the following compensation package, [LINK]. We look forward to meeting you!
Welcome Messages to New Employees
Welcome to the team, [NAME]!. We only hire candidates we believe will make a difference, and we are proud to have you here. We look forward to your contribution and how we can help you grow.
Congratulations and welcome, [NAME]. We can't wait to see how you'll shake things up around here!
Sample Text Messages for HR Communications
Internal messages are just as important as recruitment messages, so you must also craft them carefully. Here are a few examples to help you shape your message.
Payroll Reminders
Dear [NAME], this is a reminder that your timesheet is due [TIME]. Kindly complete and submit your timesheet before the end of the business day to avoid late payments. If you have any questions, contact your supervisor for more details.
Hi, team. Due to a bug in the system, payroll won't be going out until [DATE]. We apologise for the inconvenience.
Announcing Company Events
Hey everyone. Don't forget we are starting our steps challenge tomorrow to stay healthier. We have excellent prizes for first and second place.
This is a reminder that the annual staff meeting will come on [DATE] at [TIME]. Feel free to clarify any concerns with your supervisor or ask for further details.
Send Motivational Messages or Employee Kudos
Kudos to the sales team for hitting their goal only 17 days into the month. Pizza is on the house for lunch on [DATE] to show our appreciation for the fantastic work you've done.
Thank you all for a killer month. We couldn't have done it without everyone's efforts!
Schedule meetings
All employees. [DAY] 's strategic meeting is set for [DATE]. See you there, [NAME].
Hello [NAME], are you available [DATE] by [TIME] for a collaborative meeting about the new sales project?
FAQ
What is the best messaging method in HR communication?
The best method is to use an all-in-one text marketing platform like Textback.ai. A good SMS platform will facilitate 2-way communications and bulk texts at the click of a button, and Textback.ai excels at all of that. Impressive features like contact management, smart text scheduling, triggers, autoresponders, automated event messages, global SMS coverage, etc., help you easily communicate with candidates. Check our services for more information.
How much does SMS cost for HR recruitment and communication?
The texting cost for HR text recruiting depends on the type of SMS platform. However, the best payment plan is the Pay As You Go, which lets you pay based solely on the campaign's effectiveness. You can also check out generic-performance pricing, risk-free performance pricing, and other performance-based pricing models.
Why should HR use text messaging for communications?
Candidates respond to texts in less than 2 minutes. This includes even passive candidates. As a result, the response rate and open rate are higher than any other channel. Unlike emails, there is little to no chance that your text message will end up in the spam folder or be swarmed by other texts. Plus, recruiting text messages are easy to share for referrals, recommendations, and further information.
Is SMS text messaging effectively for HR communications?
Recruiting text messaging is effective as it can reach passive candidates and those that don't have a laptop. Texting candidates is a fast, seamless, reliable, effective, and more efficient way of passing information than posting announcements on a virtual bulletin board or through emails.
How many people can HR text at a time?
The HR-to-employee ratio is 2.57 for all organisations. However, the bulk message feature of text recruiting allows one HR to text thousands and reach more candidates at the click of a button.
More reading about SMS marketing:
Text messages for Entertainment