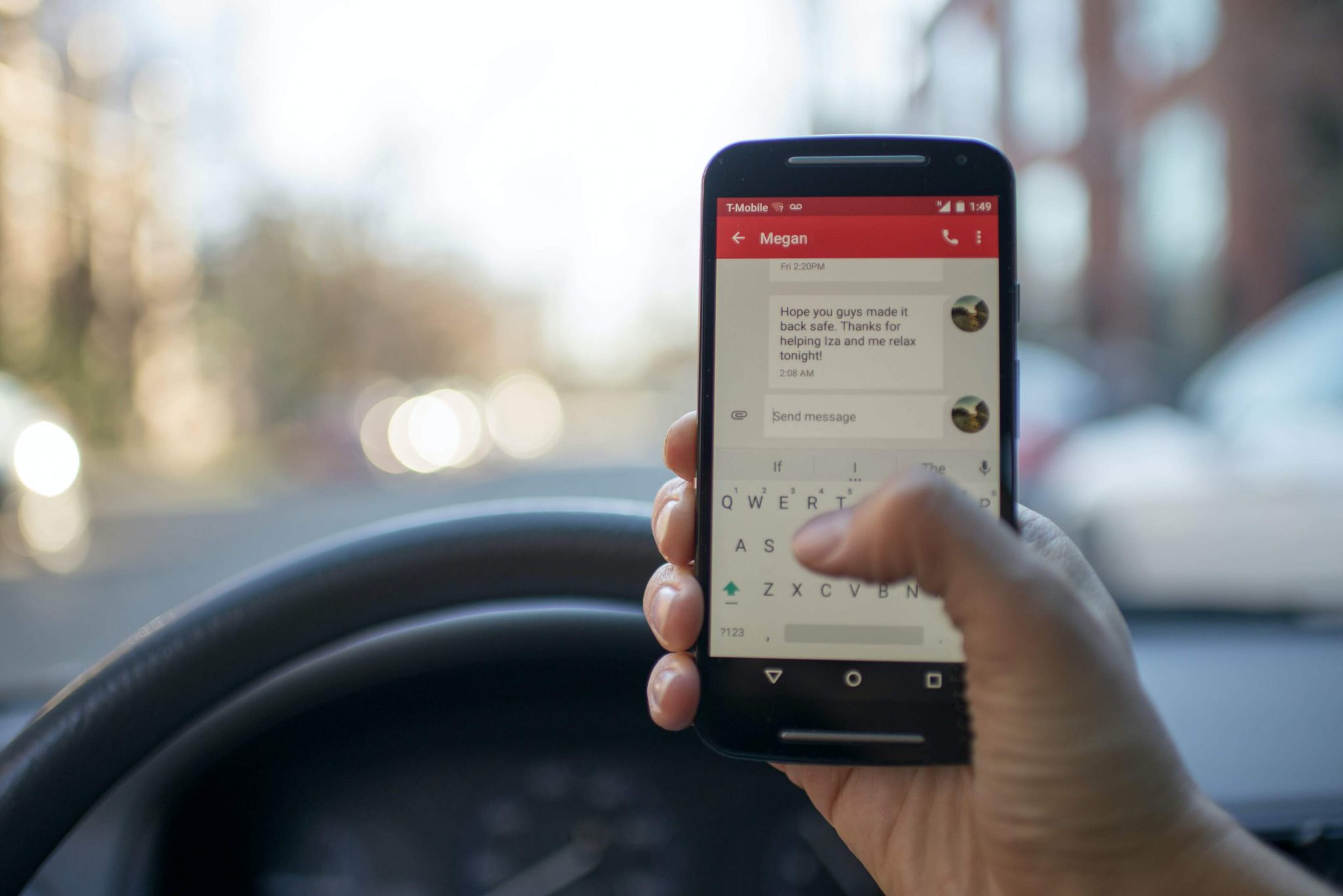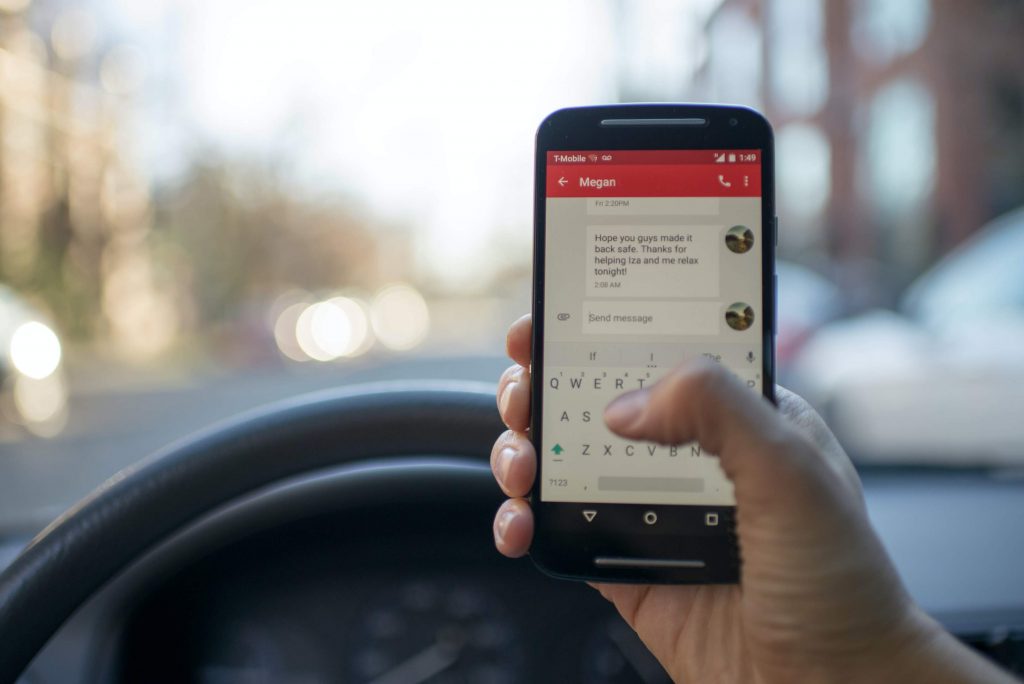 One way to determine an event's success is by the number of people that show up – and SMS for events management is the best way to gather data. A broad audience reach and ticket sales will almost guarantee a successful event. However, the role of event organisers and support staff is not a trivial task. For example, you will need to promote the event schedule, sell tickets, manage restrictions, and communicate with all stakeholders by yourself. But what if you can perform all these duties with an SMS marketing platform?
SMS for Events
Did you know that people use their phones to text on average 47 times a day? Did you also know that the SMS open rate is five times higher than emails? Well, it's true. Most people associate text messages with friends. If done right, this is the perfect way to improve your customer relationships.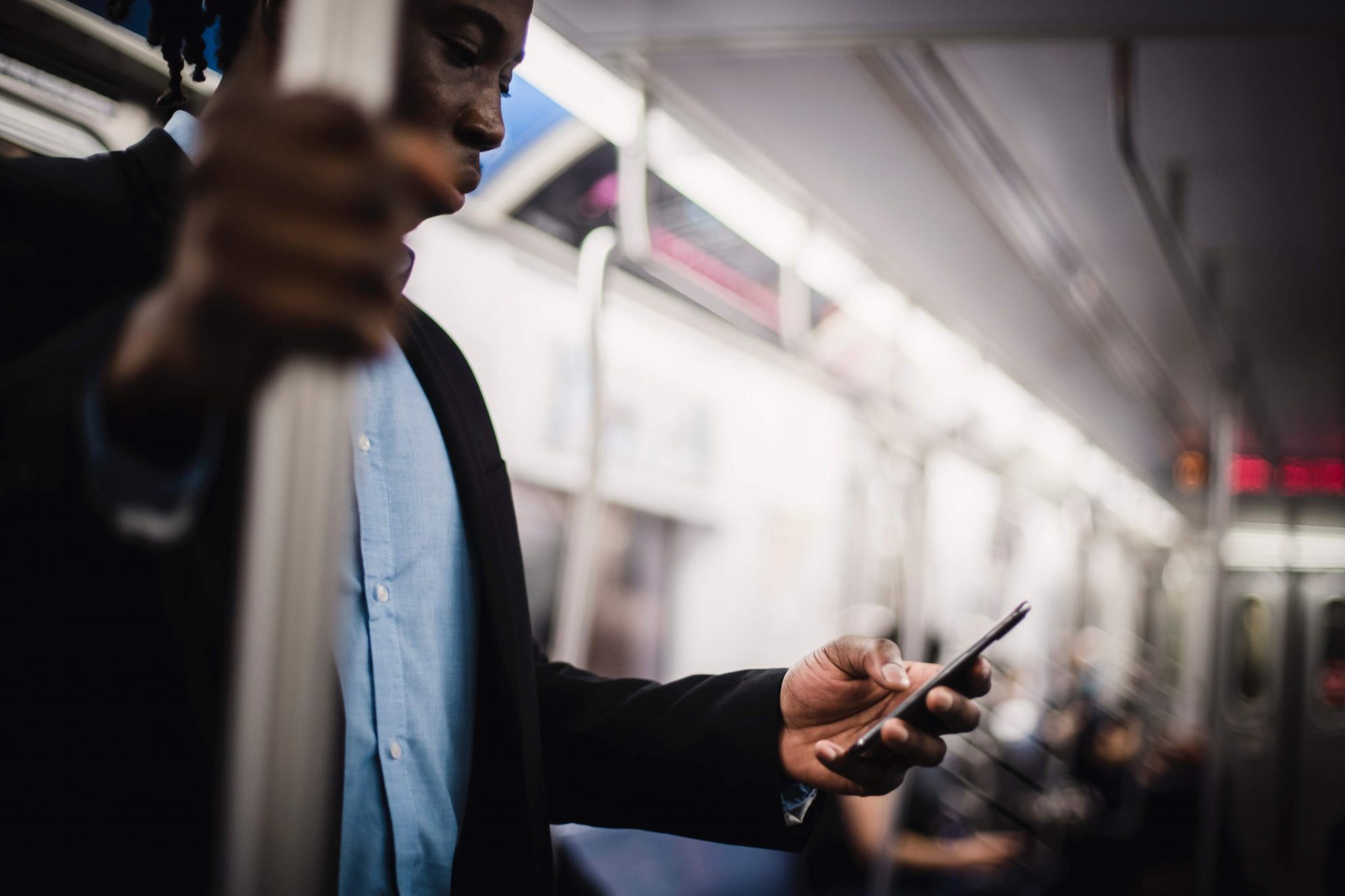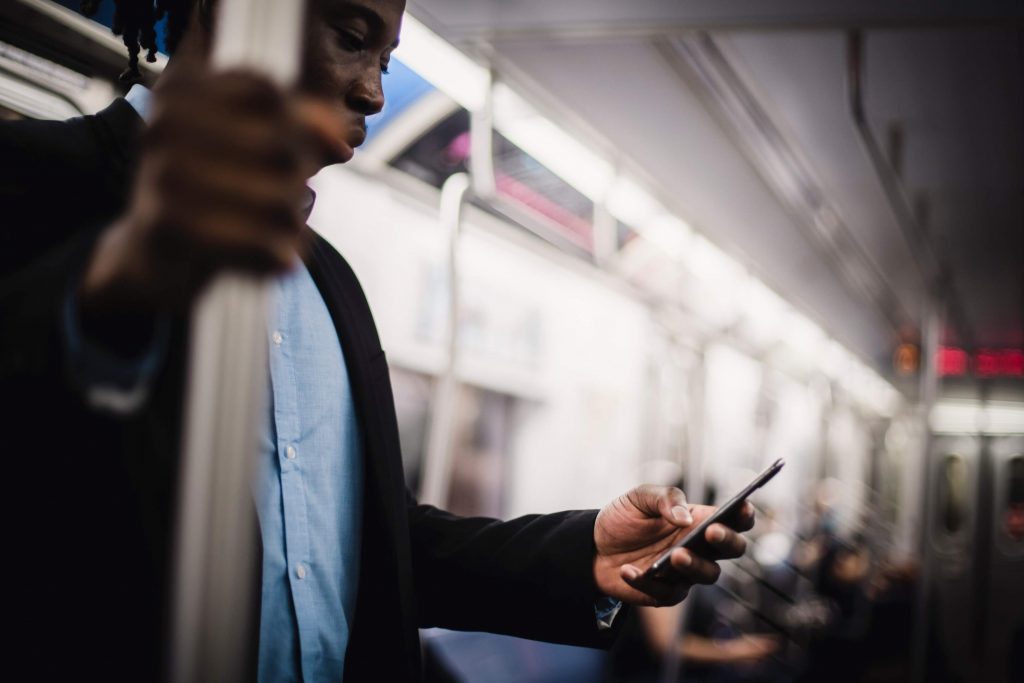 SMS texting allows direct and personal communication. The messages are also short enough to read and easy to respond to. Unlike emails, people don't require connectivity to send and receive messages. Plus, text messages are easy to share between friends and guarantee a reach outside your subscriber list.
So, let us assume that your message comes in while the recipient uses their phone. Since it's short and snappy, it delivers the message, and the receiver can choose whether to reply or not. This is why SMS has a 45% average response rate and a 98% open rate.
Use SMS to promote information about your events and communicate concisely essential logistical details. For example, you can send reminders, instructions, and information about the date, time, and other information your customers need. Import your contact list and send a bulk message to everyone at once to ensure all attendees receive timely notice.
How to Manage Events with SMS Marketing?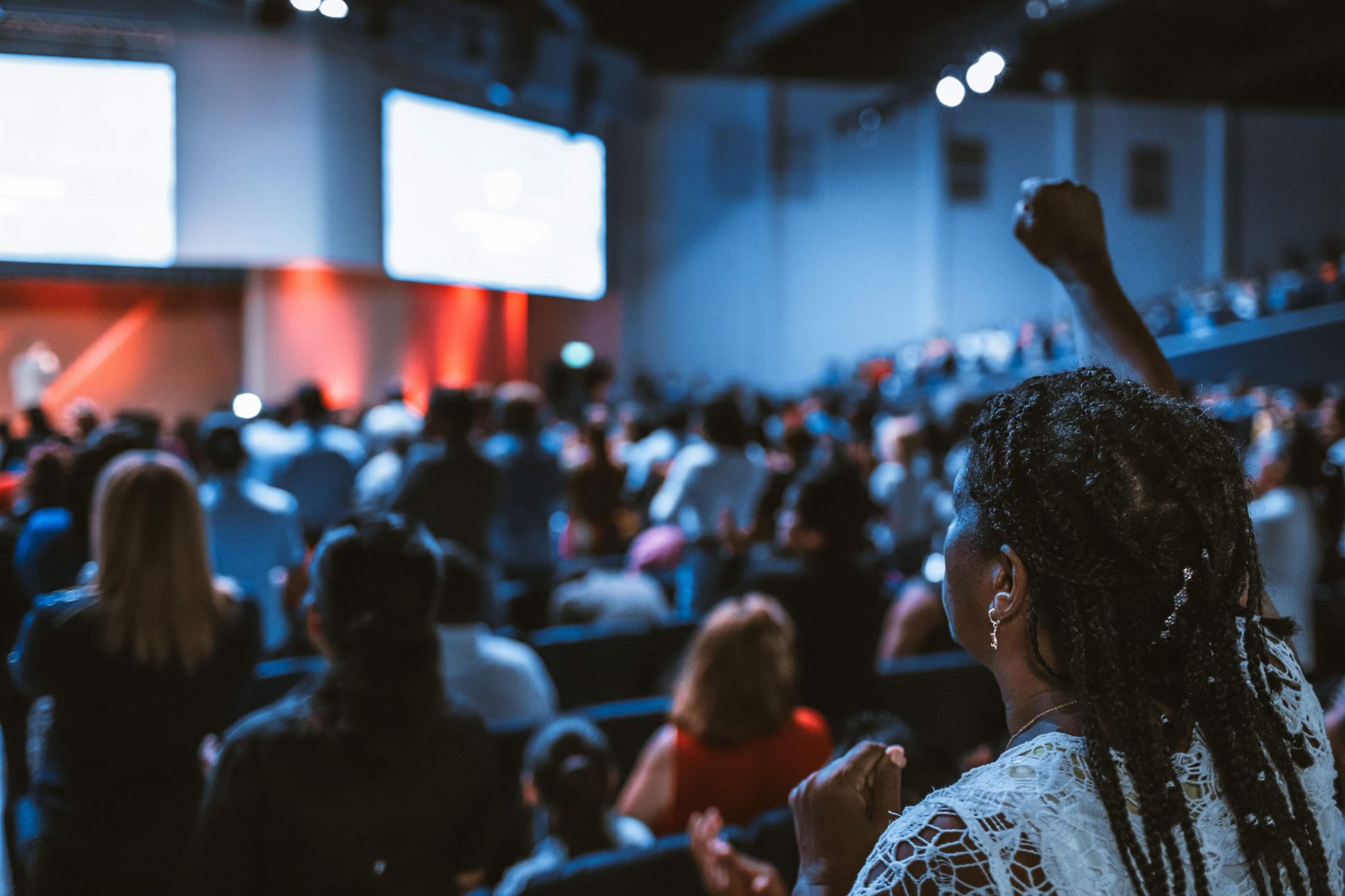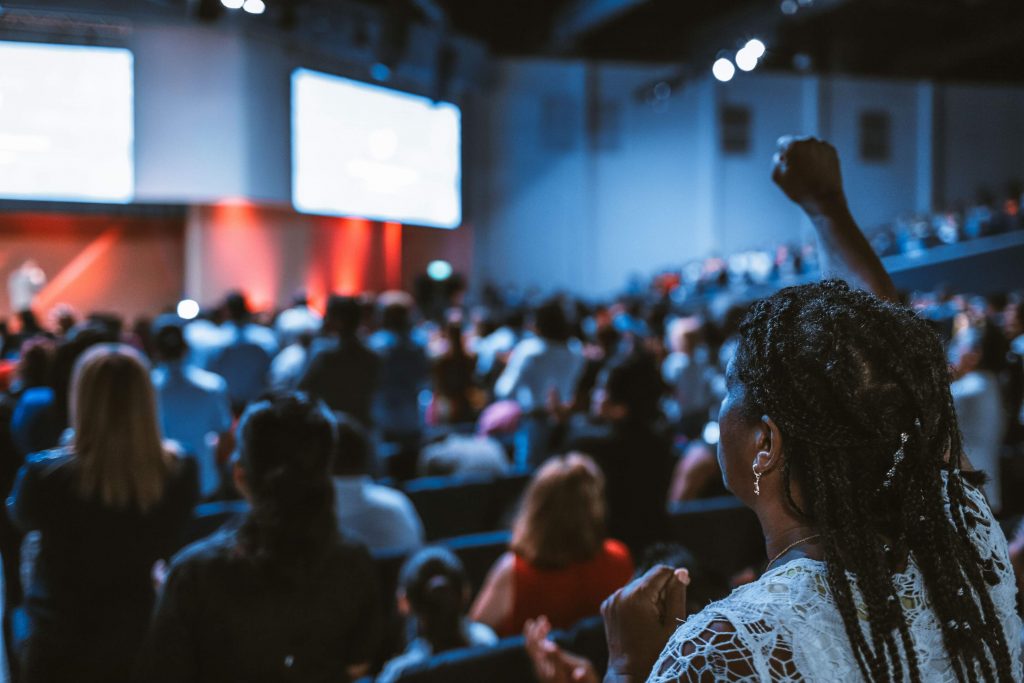 Text messaging is ideal for raising awareness for B2B and B2C audiences. The method is adaptable and versatile, as it works for various industries where the goal is to reach a target audience. A bulk SMS list is like a button you can push to make people show up to your event. Not only can you send a message to people, but you can follow them up to know who will and will not be attending the event. Below is how you can use SMS to manage your events:
Create a Sense of Urgency
Remind your subscribers to purchase tickets for events they have previously viewed. As the event date draws near, update your customers with event details like schedule, activities, date, and venues to further promote your event.
Distribute Exclusive Offers
Notify prospective customers about offers on purchases, accommodation, and tickets using simple text messages. Include URLs in the messages to direct traffic to specific web pages and social media platforms to better promote your events.
Confirm Reservation and Offer Referral Discounts
It is essential not to have any problems before the event starts. Prompt your subscribers to confirm their reservations leading up to the event. Grow your subscriber list by offering special discounts to everyone who refers a new subscriber and attends the event.
Staff Motivation
Motivate staff members and remind them of the crucial role they need to play to ensure a smooth event. Customers like to engage, ask questions, and seek clarifications from your staff. Increase staff customer communications to ensure your customers receive the best service that perfectly encapsulates your brand image.
Email Integration
As we've explained, email has lower open and response rates than text messages. Since you can send images as well as text, there is no need to spend crucial resources to have your message lost in their inbox. Convert your email content into SMS to target your mobile subscribers to guarantee your messages are seen and acted upon.
How Can Entertainment Venues Use SMS for Event Management?
SMS text messaging is not only beneficial for communicating important information to attendees, but it is also helpful in venue management. Use it to provide an emergency text, send review requests, introduce mobile ticketing, answer event and ticketing questions, etc. To elaborate further, here are some of the more practical uses of SMS in entertainment venues in detail.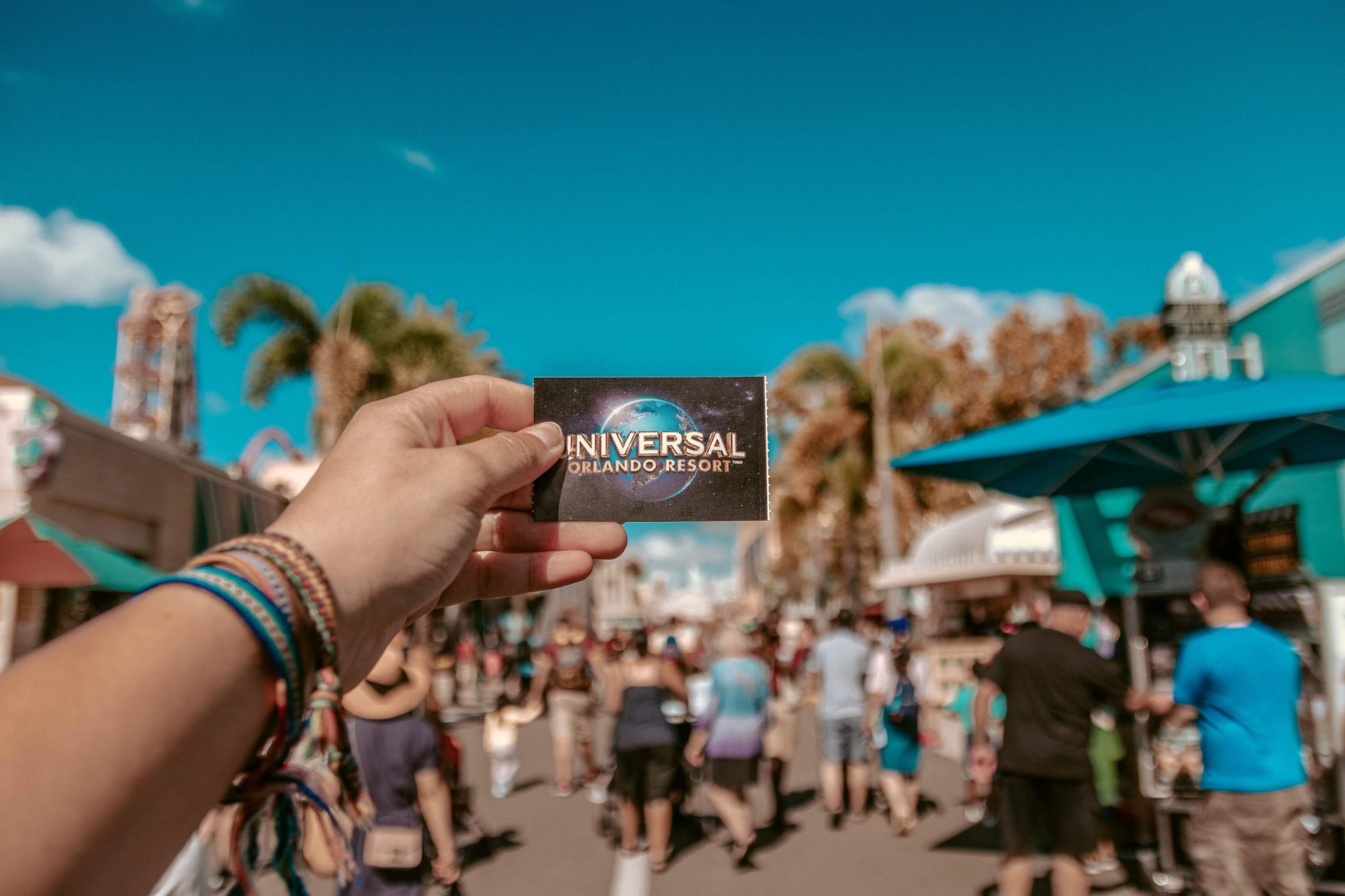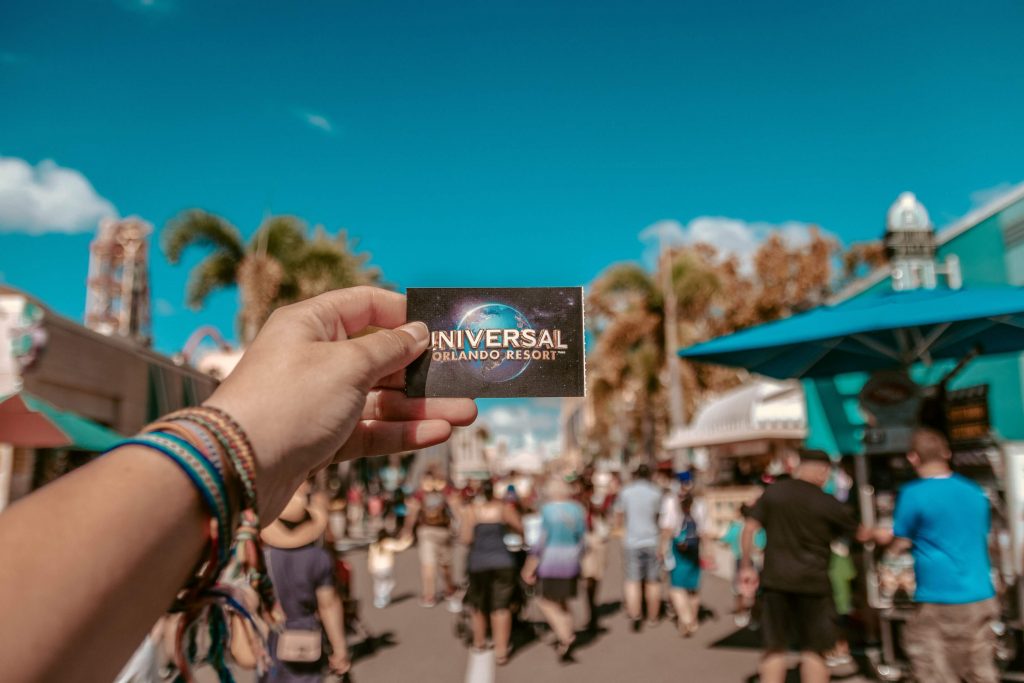 Audience Polls
Stop guessing what each customer wants by sending them an SMS at the event venue to join a poll of things they would like to see or participate in. Use SMS as a medium to engage the attendees and make them feel like a priority.
Staff Briefings
Instead of waiting for each staff member to be on the ground before briefing them on what to do, use text messaging to communicate responsibilities and prepare them for the briefing. Although it does not replace on-site briefing, it helps reduce the chances of errors.
Personalised Session Reminders
Personalised text messaging is an excellent way to notify event attendees about sessions and the benefits they stand to gain from attending. Include examples of tailored programs, sessions, and workshops they can choose from so they can decide well in advance before arriving at the event venue.
Last-minute Changes
It can be challenging to communicate last-minute changes to attendees and staff members. Circumstances like weather or parking spaces may require you to delay the event for a while. Deliver time-sensitive messages instantly with SMS to inform attendees so that they are not inconvenienced.
Feedback
Asking for feedback is a crucial part of event management. The best time to ask for feedback is immediately after the event, while it is still fresh in every participant's mind. Gain valuable feedback by sending a text with a link to an online survey right after the event ends.
Use SMS for Event Communications
SMS cuts across various demographics and beliefs. Unlike social media sites, you can engage people more personally. Remember, not everyone uses the internet or subscribes to a mailing list. However, everyone receives messages on their phones. Therefore, even if they won't check out the advert you posted online, you will reach them with a text message. The exciting part is that you don't have anything to lose from SMS marketing.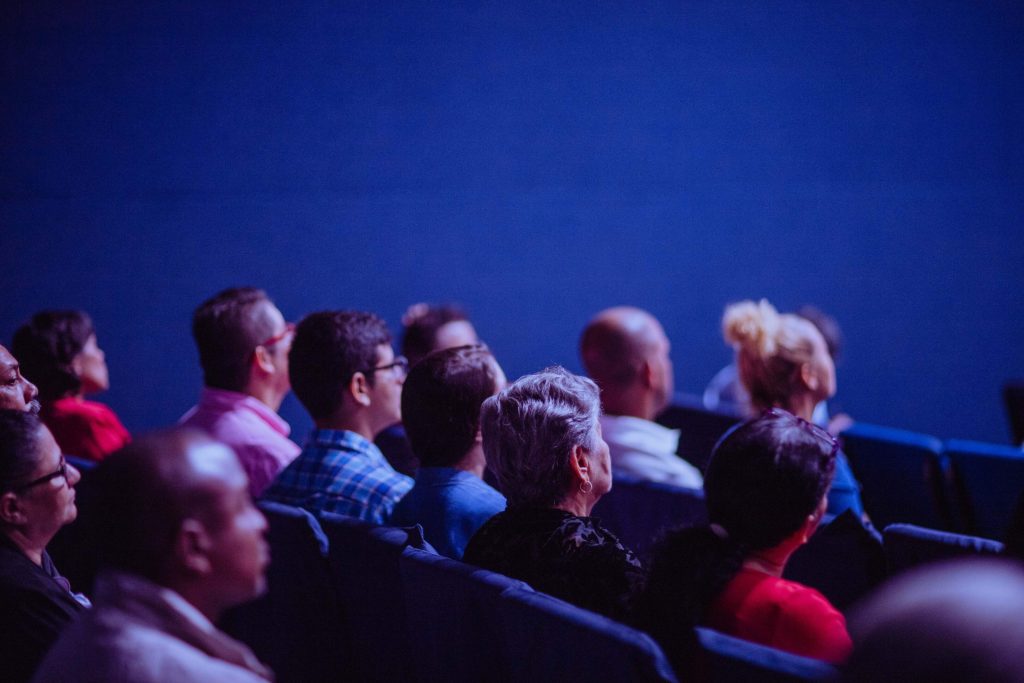 Let's examine a few scenarios where you can use SMS for event communication.
Before the Event
It is crucial to have everything prepared before the event starts. Just like having a checklist of things for logistics, you need to do the same for a successful SMS campaign. Empower your event by following these steps and get ahead of the competition.
Gather a Database
Obtaining permission to use a contact's phone number is the first step to a successful event communication using SMS. Create buzz around your event by sending a text that includes a link to a ticket office or online registration portal.
Attract Opt-ins with a Shortcode
Not many people know this, but you can reserve a shortcode with your SMS provider. The code will allow interested parties to opt in to receive future information about your event. Follow up with your customers by sending them direct event registration messages so that they are notified.
Encourage Ticket Sales with Incentives
Incentives customers with early-bird discounts or segment people into groups like VIPs to encourage engagement and fast ticket sales. Increase the event attendance by using SMS texts to engage them before the event date. Send teasers about guest speakers and a link to more information about the event.
After the Event
Like you did before you started the event, engage attendees by using SMS to ask for feedback and ask about their level of satisfaction. Use the contact list you have at hand to target people to attend similar events in the future.
Event Management SMS Marketing Templates and Examples
Announcing New Events
How fun was the Ocean Fest Parade last year? Well, this year will be even better! Tickets will go on sale on 4/8/22. Grab yours before they are gone!
Great news! We're thrilled to announce Pamela Green as our new keynote speaker for the Ocean Week Summit. Follow this link to read more about her work.
Early Bird Tickets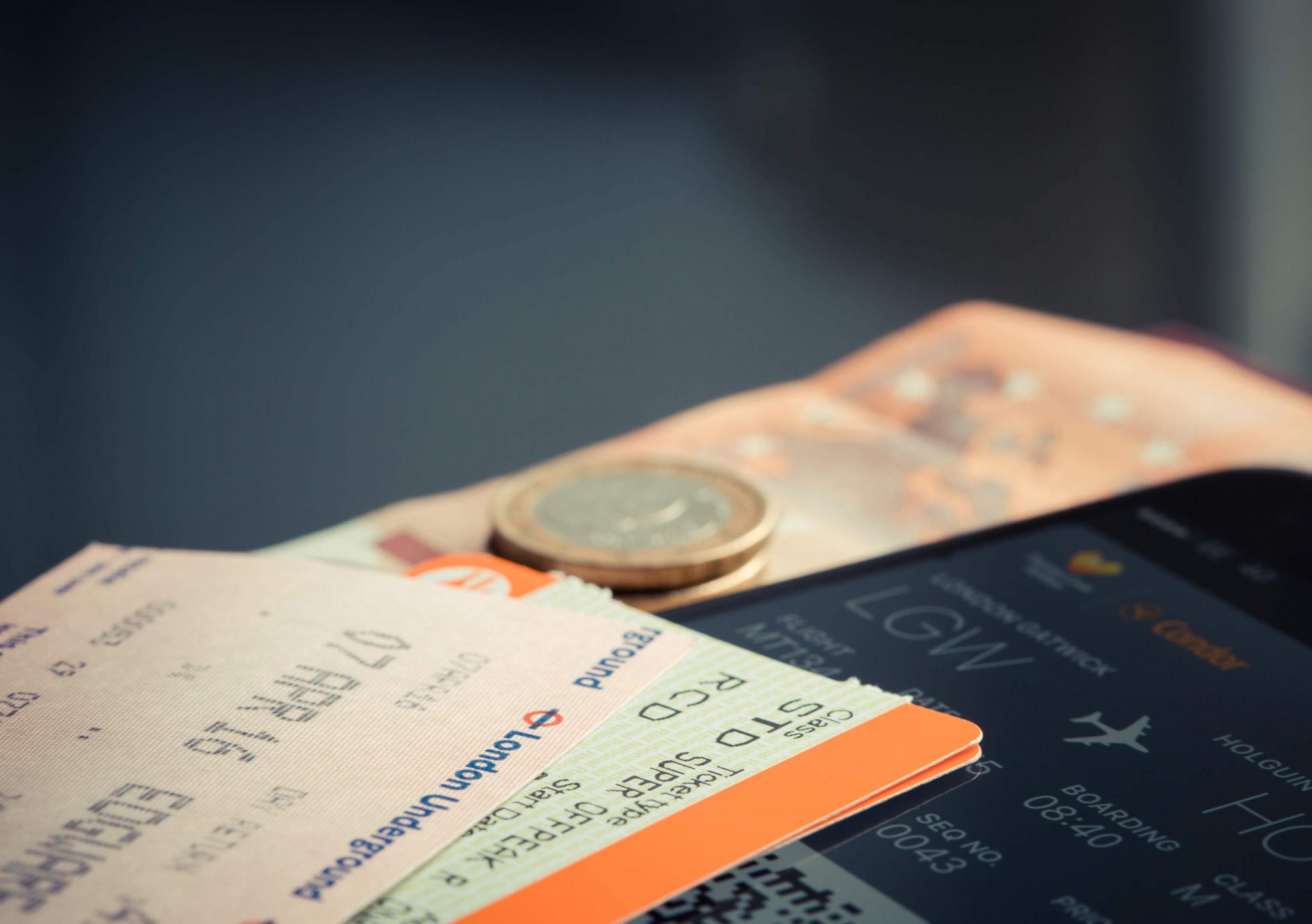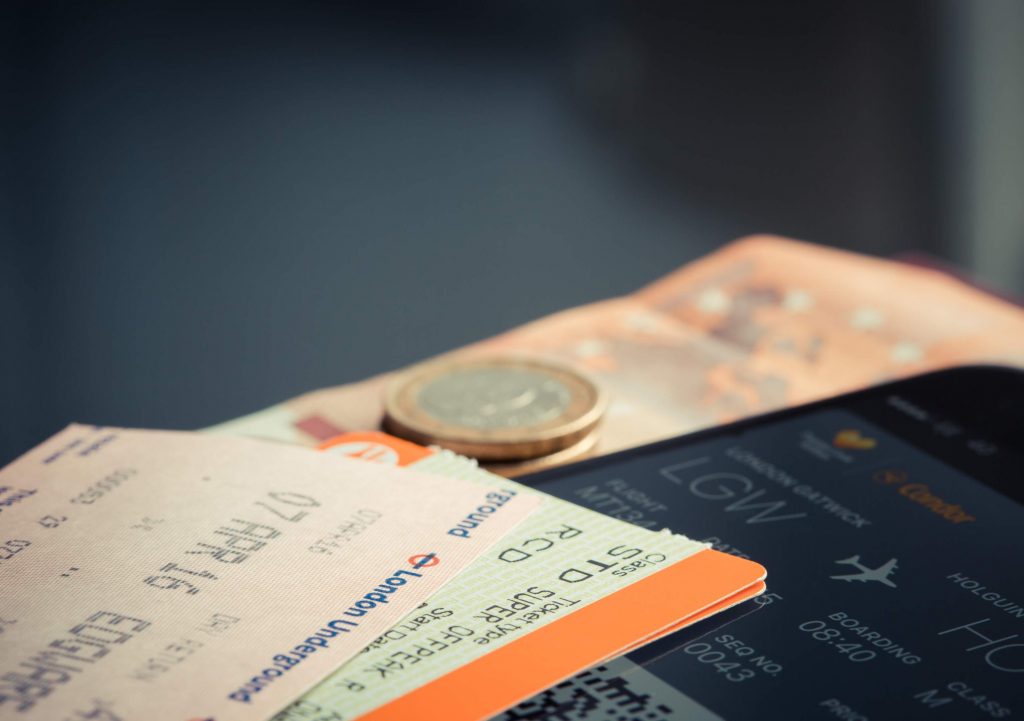 Buy your ticket to the Ocean Fest Parade with a friend and get 25% off. Offer valid till midnight.
Do you not have a ticket yet? There are only two weeks left until the Ocean Fest Parade. Get your early bird tickets with a 15% discount!
Event Reminders
Only one week to go. Don't forget to grab your tickets to the 21st Ocean Fest parade before they sell out.
This year's Ocean Fest Parade will be held on New Year's Eve. Don't forget to bring a friend and enjoy 20% off.
Purchased Ticket Confirmation SMS
Thank you for purchasing three tickets. We have confirmed your reservation and look forward to spending the evening with you!
Congratulations! We received your order before midnight, and you just won a free prize! Drop by the cocktail bar to claim your prize!
Ask for Feedback After the Event
We strive to do better with the Ocean Fest Parade every year. How would you rate this year's experience on a scale of 1-10?
We are glad you were with us at the Ocean 8 Conference. If you participate in the three-minute survey, there is a 10% discount for the following event.
Benefits of SMS Marketing for Event Management
For the longest time, email marketing was the most common way of both marketing and communication. However, with the advent of communication technologies, new and more effective methods have replaced email for good. Here are some of the ways you can benefit from adopting SMS for events.
Instant Announcements
The most apparent advantage of SMS marketing to event managers is how it allows fast distribution of information about an event. For example, you can send a text message immediately when the lineup drops or send information about prepurchase links, flash deals, and exclusive content. Load the SMS templates into the SMS sender and pass them on to thousands of event attendees with the touch of a button. The process is fast and seamless, and you don't need to incur extra costs on logistics and planning.
Repeated Purchases
SMS text messaging is ideal for pre-event and post-event marketing. If you used it in previous events, you have a database of event attendees who purchased tickets before but not this time. Encourage purchases by simply texting them a purchase link and attaching special offers. Text messaging is best for creating urgency on deals and promotions. Subscribers are more likely to respond to an SMS than email, and more engagement will mean more ticket sales.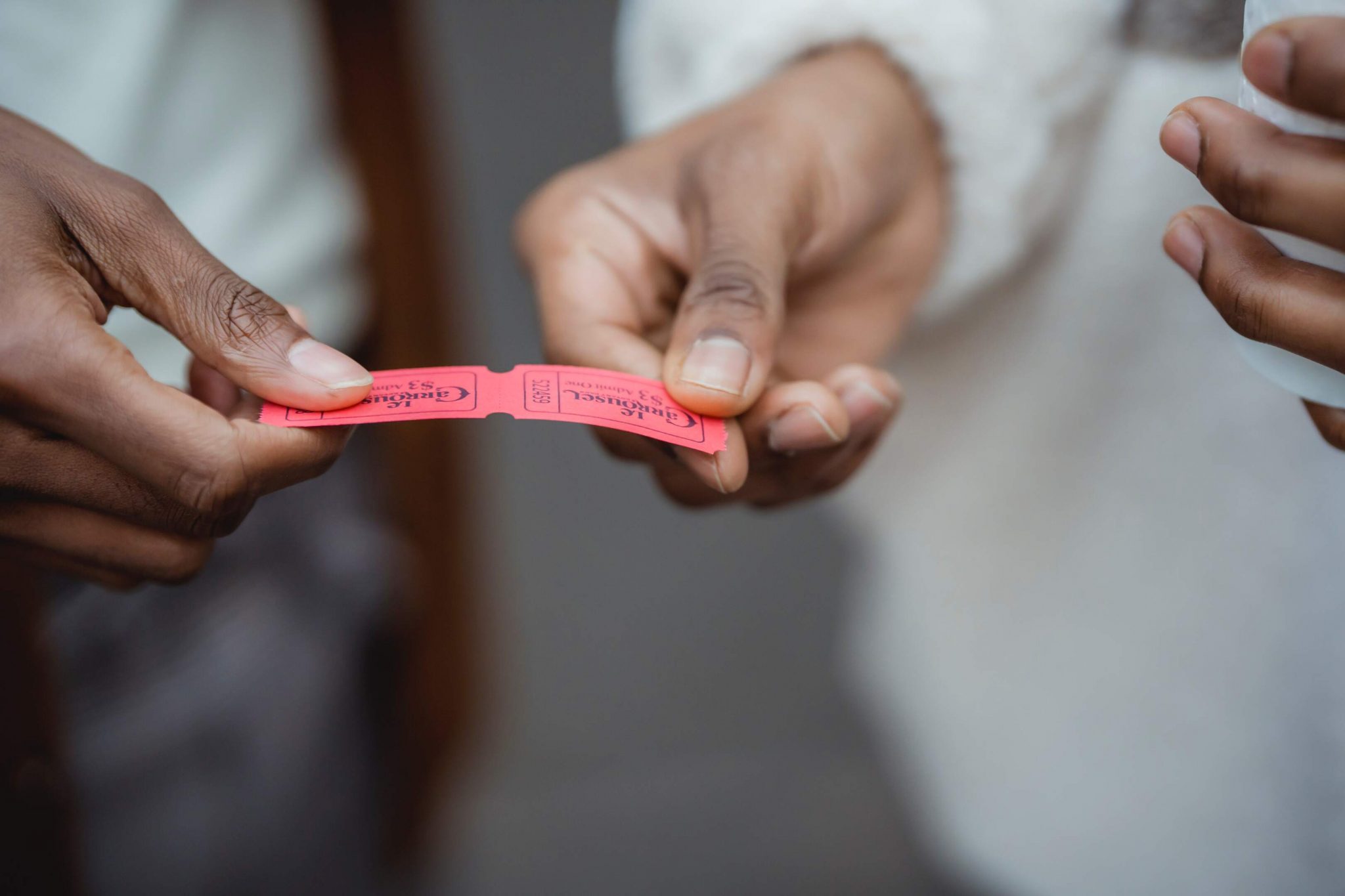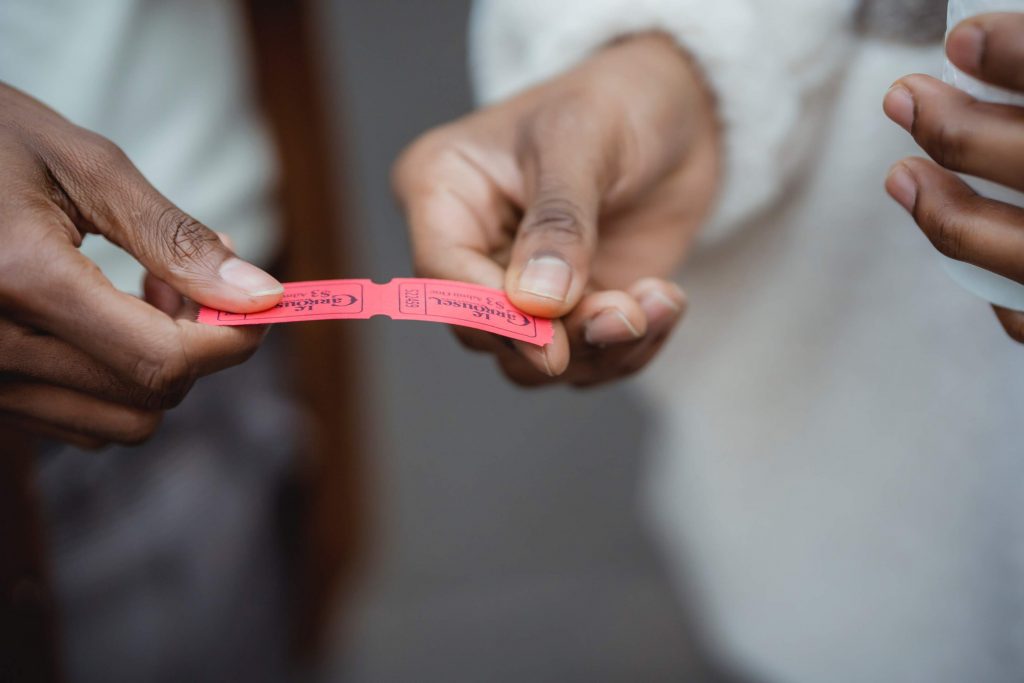 Cost-effective
It costs very little to send out SMS for an event compared to other marketing methods. Remember, you can save their contact for another event. Eliminate any cost associated with gathering a new contact list and sourcing for permissions. Regardless of the number of recipients, save time and money by sending text messages to thousands of people within seconds.
Reachability
Promote your event, announce new deals, exclusive content, pre-event updates, on-site updates, and even post-event information easily using text messaging. As long as your attendees have signals on their phones, you can reach them anytime.
Why Automate SMS for Events
The most convenient and perfect way to automate event management SMS is to use a powerful all-in-one SMS marketing platform. Textback.ai offers powerful features that allow you to send bulk texts at easily and engage in 2-way conversations.
Automation removes the need to send a text to each potential event attendee manually. Instead, you can use predetermined criteria and SMS templates to send campaigns, alerts, and messages to many users in your list at the click of a button.
Stop wasting time sorting through endless paperwork with smart text scheduling, smart triggers, automated event messages, and autoresponders. Engage your customers with a series of automatic tests sent at a specific period, including when you are not available. Not to worry, automation is safe and secured to prevent data and privacy breaches.
How Much Does SMS Marketing for Events Cost?
The cost of SMS marketing varies depending on the provider and the website features. However, we can recommend some features to consider when determining how much to pay for SMS marketing.
Free Trial Option
Marketing services are at the core of your business. So it is essential to learn about them before you start paying. The best platforms should be confident about their provided services and have a free trial and demo option to evaluate their performance and know if it will suit your requirements. Try before committing with a free trial or request a 60-minutes demo with our team to learn our services.
Pay As You Go
Performance-based pricing is one of the most suitable pricing models for SMS marketing. Choose to pay only when your audience takes desired actions so you won't have to spend unnecessary money. Mix it with hybrid performance pricing to only require you to pay a percentage before and the total amount when your campaign achieves its goals.
Why Is SMS Marketing So Successful for Events and Venues?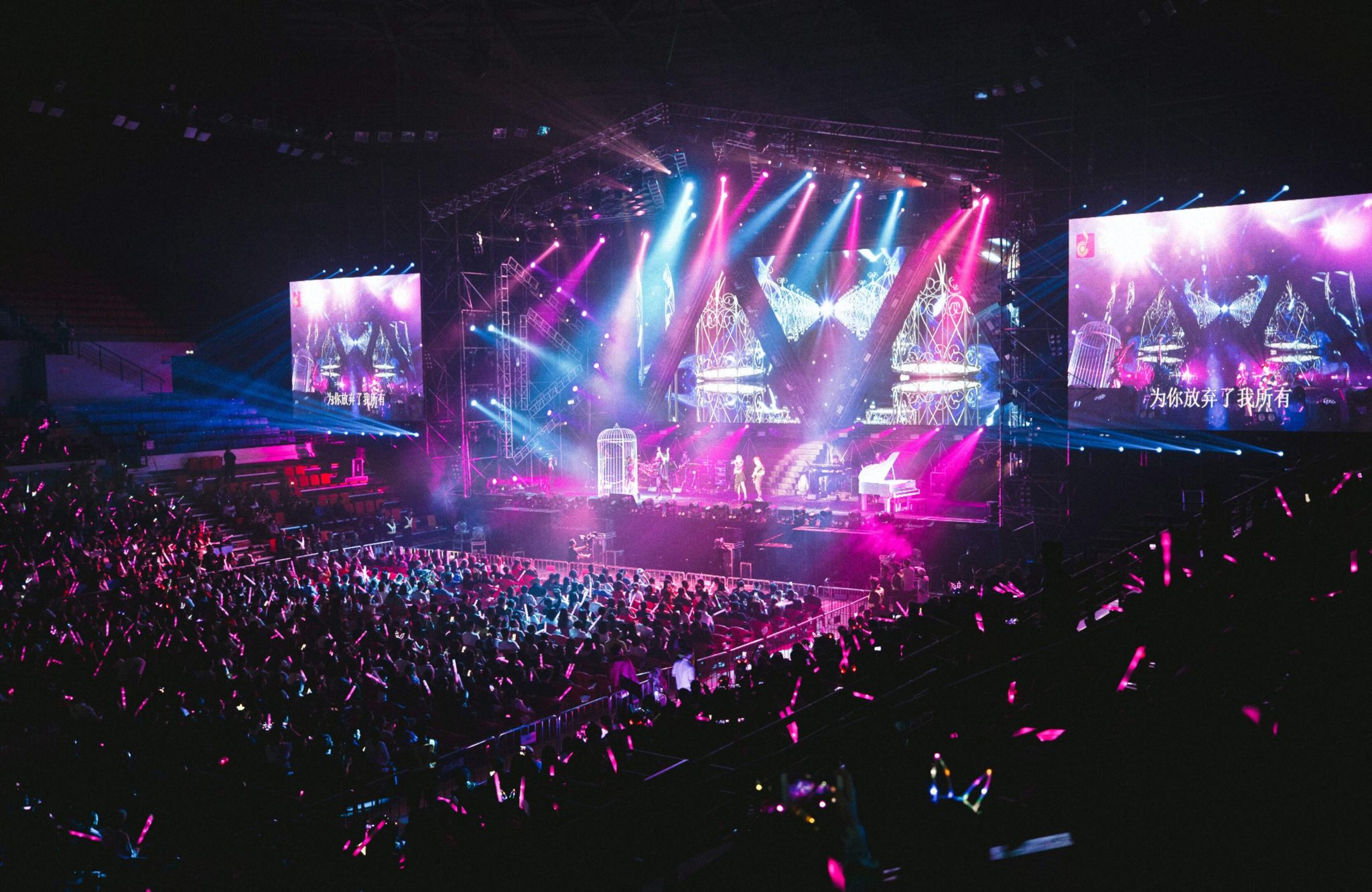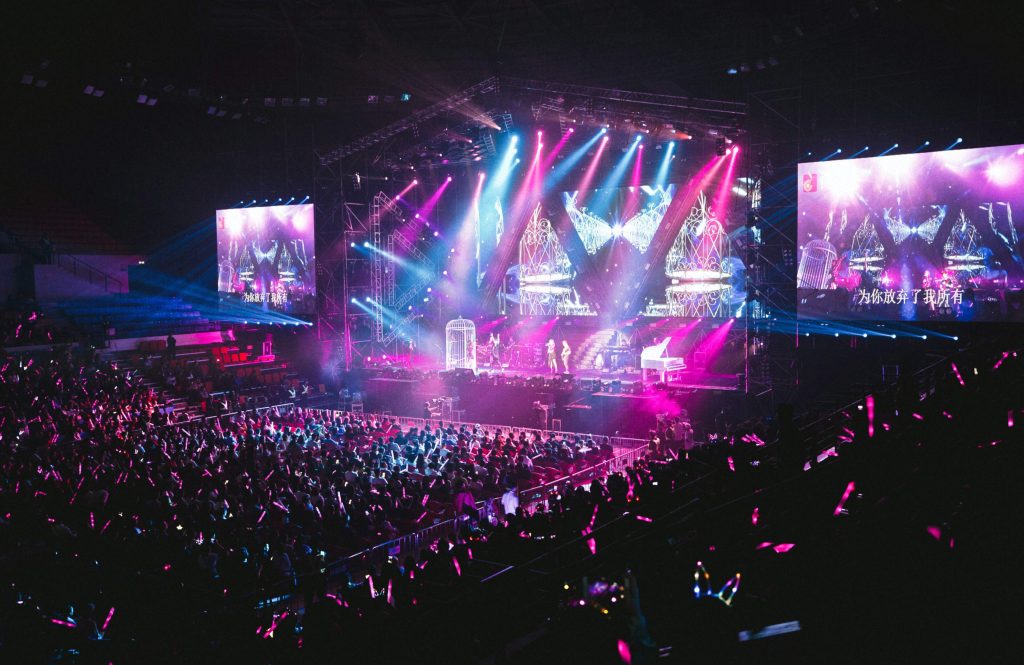 Incorporating SMS marketing into overall marketing is responsible for its success. On its own, SMS marketing generates a high conversion and open rate compared to other forms of marketing. It delivers information directly into the inbox of potential event attendees and allows 2-way communication. Below are some of the reasons why SMS marketing is so successful for events and venues
Effortless Event Promotion
SMS marketing is a cost-effective and fantastic way to increase awareness of upcoming events. Convert and persuade individuals with enticing campaigns. With successful SMS marketing, potential event attendees can forward the message to as many people as possible. Include documents and links in your SMS that will lead straight to the event booking website or promotion page.
Ease of Communicating Event Changes and Reminders
SMS marketing is a fast way to inform prospects of changes to an upcoming event and ensure success. Instead of putting out a general statement, you can contact all event attendees individually to reduce the chances of anyone showing up at the wrong time or venue. Most people read their messages within 5 minutes so that attendees can learn about changes immediately. Use SMS to remind them of upcoming events and include the date, time, and venue of the event to remind busy or forgetful attendees.
Price Reductions Announcements
Event hosts can adopt SMS marketing to inform potential attendees about ticket updates and changes. For example, it works to create a sense of urgency that tickets are running low and will sell out soon if they don't purchase. Employ SMS to pass important information to customers about price increases, reductions, and other forms of special offers.
Getting Guests Signed Up for Text Message Promotions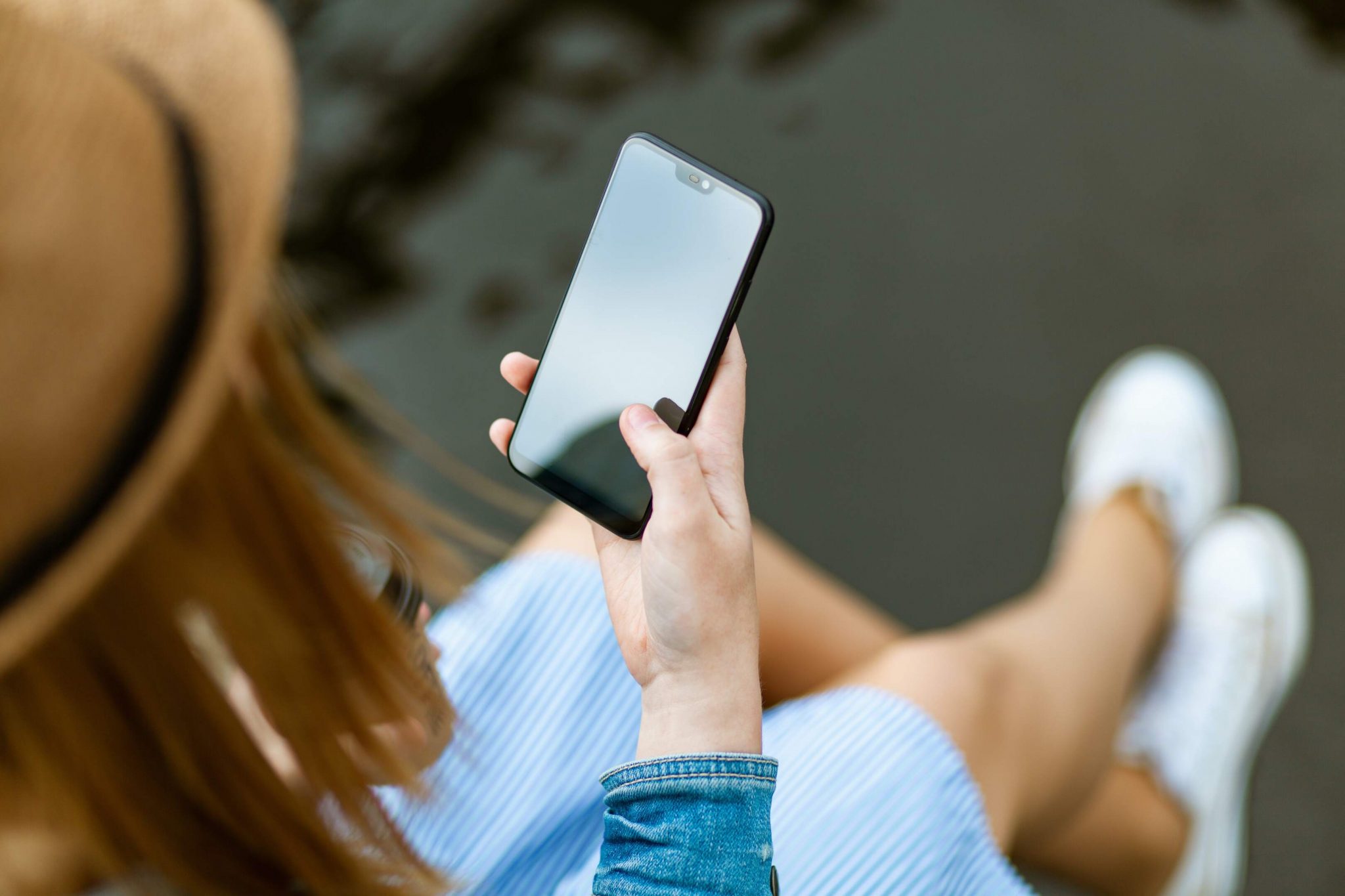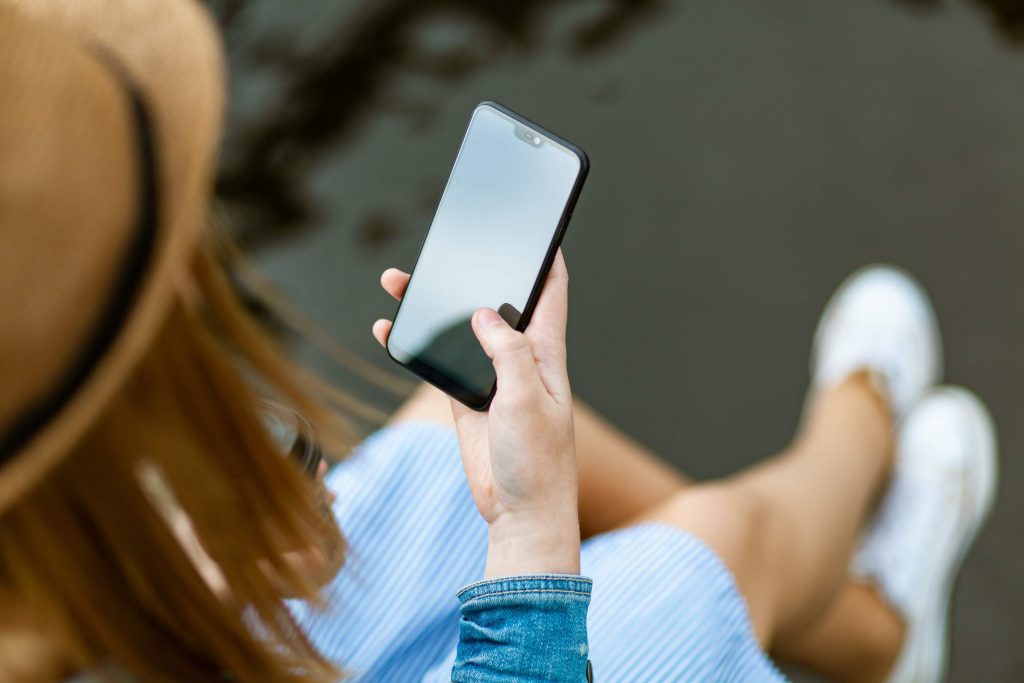 Get Subscribers
As we stated earlier, you must obtain permission to send campaign text to potential event attendees. Failure to obtain consent before sending event SMS messages containing promotional materials can violate the Global Data Privacy Regulation. Some common ways you can relay information about your events are:
Online signup and purchase forms: Give potential attendees an option to join your SMS list when they complete an online form.
Use email campaign: Use your existing email list or database to send a short message asking your target audience to subscribe to your SMS list instead.
Advertise your offering: Use various forms to promote events and deals available to any customer who subscribes to your SMS offers.
Use exclusive offers: Incentivise your customer to subscribe to your SMS lists with exclusive market deals and discounts to make them feel special and make SMS promotions appear more appealing.
Use Incentives
After getting permission to send SMS texts, use incentives to attract more subscribers. The common one includes:
Giveaways and sweepstakes: Provide your customers with an opportunity to win amazing gifts. Restrict the chance to win to only subscribers to encourage guests to subscribe.
Discounts: Offer instant discounts to create urgency around subscribing to your SMS services. For example, a 20% discount on the ticket price for subscribing on the spot will convince guests to sign up for text messaging promotions.
Don't Go Overboard
Use a good call to action to ask people to sign up for your events and SMS promotion. While you are at it, don't overhype your offer. If your offering is solid, you don't need flowery languages and gimmicks to succeed.
Event Text Messaging Service
Do you want to try an event text messaging service? We encourage you to switch to an automated platform and spend less time trying to bring people on board for large-scale events. Contact us for a free trial and access the fantastic features an all-in-one event text messaging service can offer. If you love it, you can request a demo to change your plan.
FAQ
Is SMS marketing effective in event management?
Yes, SMS marketing is effective in event management. If implemented correctly, SMS can generate highly effective event marketing campaigns to increase your sales and registration and ensure a large event attendance. SMS marketing is cost-effective, and since SMS has the highest open rate of 98%, you can be sure that potential attendees will see your messages. You can include a link and images in your text, and the recipient can communicate with you anytime.
What's the best strategy for SMS marketing in event management?
There are many ways to get results with SMS marketing. However, the most popular methods include offering a promotion or discount, more ticket sales, convenient event reminders and updates, texting existing customers, and creating a sense of urgency in your messages.
How can you grow event attendance with SMS marketing?
There are a few points to follow. These include but are not limited to integrating your email marketing with SMS communication, sending exclusive offers for larger-scale events, offering discounts, and sending reminders for upcoming events.
More reading about SMS marketing:
Text messages for Entertainment