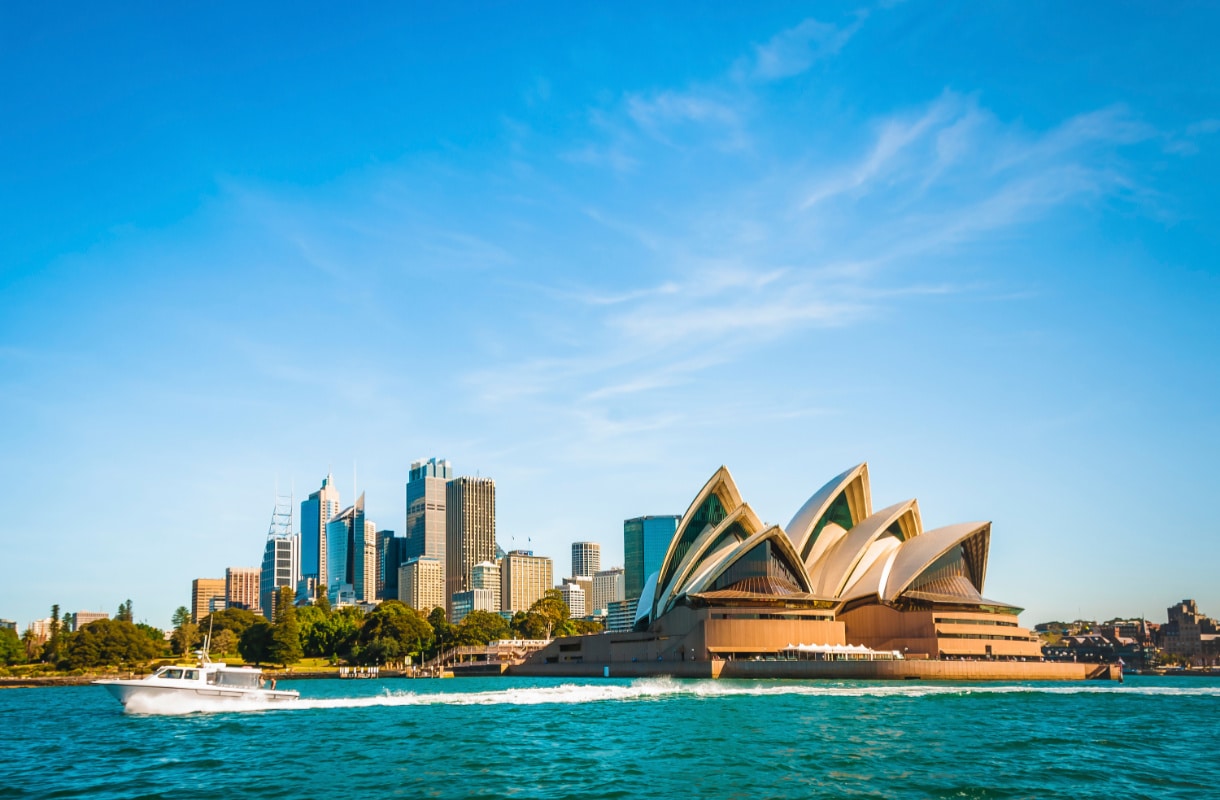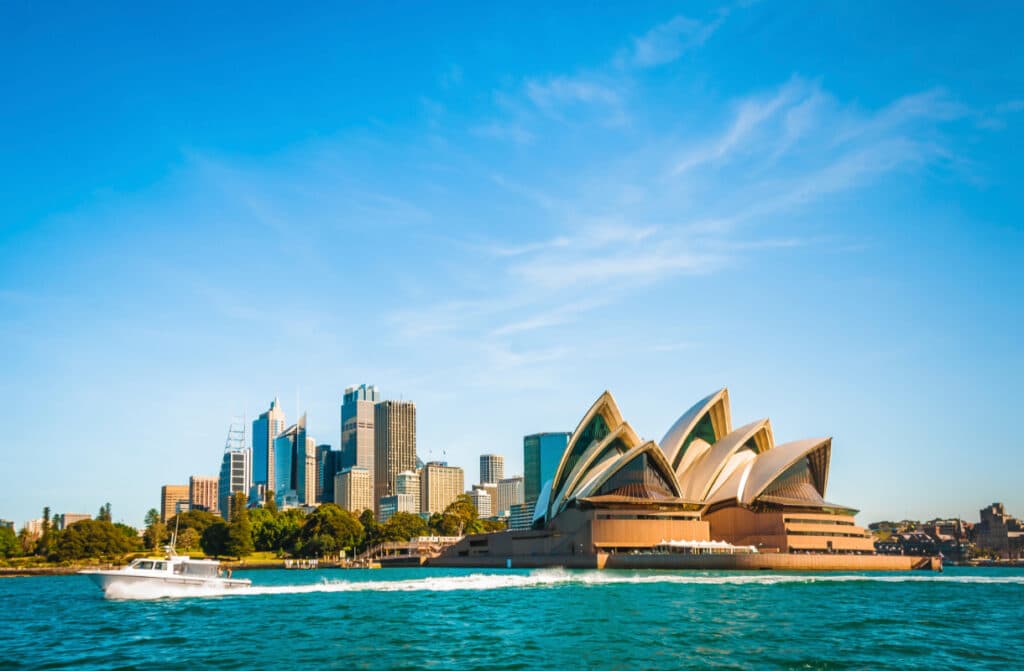 Mass SMS Marketing in Australia has it own unique features that differ slightly from the other major countries. Thus, it is getting popular in Australia. Almost every industry is using SMS marketing campaigns for driving traffic towards them or serving customers in more personalized yet automated ways. SMS is changing the graphs for businesses in Australia too. Be it a large or small business, SMS marketing is for all, and customers also prefer receiving text messages instead of voice calls in the hustling morning when they are rushing towards the office.
Why to Use SMS Marketing in Australia?
How successful SMS marketing can be in Australia is up to the marketing strategy you choose but there are certain facts that clearly states why businesses are using text messaging on a broad level. Here are some of the facts:
People click on a branded link 39% more than a generic link. If your customers like your brand, they will surely read your message and respond.
75% of consumers are willing to receive promotional text communication.
Almost 80% of people prefer SMS for business communications over a voice call.
SMS response rates are 45% while email response rates are just 6%.
SMS has at least five times open rate than email.
Customers redeem SMS-delivered coupons 10 times more than those received from any other channel.
How to Boost SMS Marketing in Australia?
Target and Segment Your SMS
The most vital component that drives successful strategy is to know your customers purchasing habits, needs, preferences, purchasing history, wish list, etc and offer them deal and products and value they cannot deny.
But not all the customers are same and thus, you need to divide your customers into segments. Once segmented, you can target them with more personalized content. This will increase your customer response rate increase desired actions.
Use Right Time, Tone, and Frequency in Your Communications
SMS marketing offers a more personalized experience to customers and there is a high possibility of crossing the limit and fall into a pushy zone. Sending a message in the middle of the night does not make a good impression. Following a working hour schedule to send messages is idle for businesses. The tone of your message must be professional while you must not send messages twice a week.
The adequate frequency is dependent on many things. A good way to get it in to right yard you could determine it by is asking yourself how often would you like to receive this kind of message in a month from this one company? Would it be ok if there were 30 other companies messaging you with the same frequency and with similar kind of offers or messages?
Select The Right Words in to Your Message
It is quite a challenge to come up with an undeniable offer that fits into a text message. Hiring a copywriter may not be necessary but putting a though into the message before sending it out you may want to do. A good SMS message is personalized, it has information or value, it's clear, and there is call-to-action.
Use A Strong Call-To-Action in Your Text Messages
This is the purpose of a text- to incite a response from the customer. Your text must contain call-to-action like "pay now", "Vote now", "Click here", "See more" etc. with a clickable link that can take your customers to their destination i.e. a website or a payment gateway.
SMS Marketing Law in Australia
If you have decided to use SMS marketing for your business in Australia, you must have an understanding of the applicable laws and regulations.
The Australian Communication and Media Authority (ACMA) has made three priorities to be regulated concerning SMS spam which are financial services telemarketing, solar industry telemarketing, and e-marketing. SPAM Act, 2003 governs all the commercial electronic messages sent to Australian customers. Have a look at the relevant laws and regulations of this Act.
Sender Identity
The Act states that every message must specify the organization name or identification clearly and accurately. A sender ID can be used or the text may start with your organization name but it should not be anonymous.
Recipient's Consent
You must have an express or inferred consent received from customers. Express consent means one which is clearly given through a direct call, by ticking a checkbox that asks if the customer can be contacted in the future, through a web sign up form, etc. It gives you the right to send appropriate marketing texts to them.
Inferred consent is not so expressed. It stems out of a long-term relationship with customers. An existing customer may allow you to send them texts concerning the launch of a new product or a similar one liked by the consumer.
Option to Unsubscribe or Opt-Out
You must offer the unsubscribe facility to your subscribers so that they can opt-out any time if they do not feel comfortable receiving text messages. The universal method is to send a STOP text to the number you have received the text from. As and when you receive such an SMS from the customer, you must remove them from your subscriber list. An organization has five working days to act on such a request. If the customer receives a text from the organization even after opting-out, there are provisions of fines on the organization.
Being a business organization, you need to have an eye on everything. To give some relaxation from your SMS marketing campaign, we at Textback.ai can help you out being complient.
Personalize Your SMS
You must have sufficient information about your customers such as their birthdays, anniversaries, etc. You can also customize and send them messages addressing them with their first name to make them feel more special and that you are communicating individually, not by mass marketing.
At Textback.ai, we have the best industry practices that allow us to drive your SMS marketing campaigns with compliance successfully without much of an effort or a hassle.