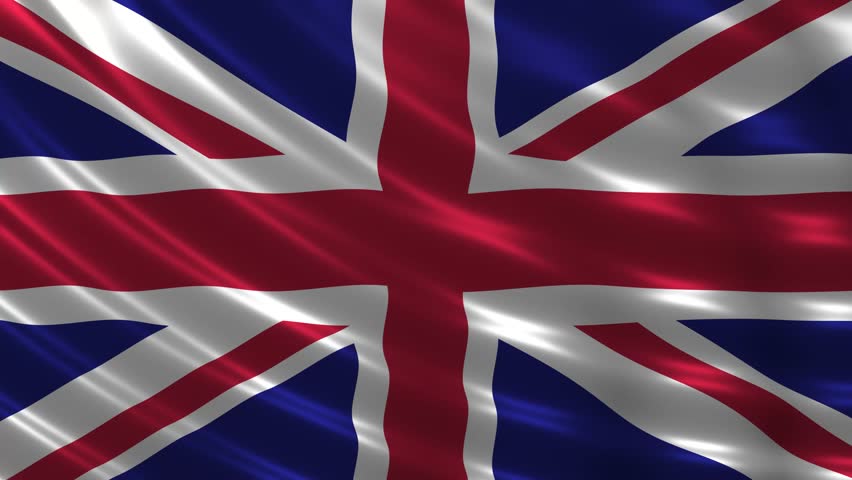 SMS mass marketing and 2-ways sms in the UK is one the most efficient ways of reaching people and communicating to your audience. According to survey almost 70% of people in the UK were ready to give up almost everything in their lives before giving up their phone. That included all the enjoyable eatables, partying and many other aspects of live that are considered to be people's favorite things or things they value. This survey and many other indicators like how many hours people spend with their phones, indicate the importance of mobile phones in people's lives today. People are flooded with all kind of messages through different instant message apps and social media platforms but there is something stronger in SMS. Maybe it is a bit old fashioned but at least SMS is perceived in a way "official" and important. SMS open rates are still 98% and people do click if your message is not complete out of their scope of interest. That if something, clearly states that SMS mass marketing can be a great business tool in the United Kingdom.
Though, SMS has been in existence for almost the same time as mobile phones have been. They support every handheld phone and are very cost-effective. But its use in business marketing has seen development only in recent years. Since then it is changing the way businesses use SMS marketing.
SMS Marketing Regulation In the United Kingdom
Information Commissioner's Office (ICO), Data Protection Act, and PhonepayPlus together make sure that SMS marketing does not violate any privacy rights and Phone-paid services in the UK. ICO has published PECR that relates to the use of personal data. It also provides guidelines related to unsolicited text message marketing in the UK for commercial, political or charity purposes. The Data Protection Act 2008 also set out the protection of consumer data when processed digitally. While PhonepayPlus regulates premium rates service in the UK.
There are certain key requirements that you must bear in mind when implementing SMS marketing in the UK. With textback.ai, we can walk you through the practicalities to save your business from any compliance problems.
Consent from Customers to Send Them Texts
In general, you cannot just send texts to someone who does not want to receive them. You must have customers' specific and express content and must also be kept as proof of consent. However, it does not apply to existing customers who had shared their number during a sale and were given an opportunity to opt-out even the first time the details were collected or when a text message was sent to them after that.
Privacy and Data Protection
Some people find it really frustrating when they receive text messages from business organizations promoting their products or providing coupons or offers. It is their right to decide whether they want to receive them or not. They must be informed of the ways in which the organization can use their personal data. While as an organization, you need to take explicit consent from customers before passing their data to other organizations.
Removal of Consent
Organizations cannot send messages to the customers who have opted-out from receiving them. The universal way that is used to opt-out from marketing communications is to send a STOP message. It is the responsibility of organizations to request a stop request via every channel e.g. email or telephone. Once opted-out, a customer must be sent a confirmation message that the communication has been stopped and they will not receive any further messages.
Content of Message
A message sent must be appropriate, concise, and clear that is relevant for the audience. It must not harm, upset, or offend any of the customers on purpose or otherwise. You must bear all applicable laws, regulations, and standards in mind.
Power of SMS for Businesses in the UK
As per a survey, almost 70% of people in the UK think that SMS is a good way of communication for organizations. Another 64% of people think that organizations can use SMS more often for communication. It is clear that people like receiving messages from organizations, carrying important updates, offers, coupons, notice, etc. It is good to know the fact that almost 98% messages are opened and 90% of them are read. Most of them are read within an average 3 minutes of receiving them.
If you are a UK-based business or your customers are in UK, you must incorporate SMS marketing as a part of your marketing Strategy. Bulk Messaging, Group Texting, Conversational Texting, SMS Chat Bots, 2-way SMS etc. have made communication between organizations and customers open, quick and responsive.
Why Use SMS Marketing in The UK?
As Social Media Marketing or Digital Marketing has created so much hype, you may think why to prefer SMS marketing. Here are the reasons-
As per a survey, approx. 76% of people say that they will open an SMS sooner than an email. While email marketing is also an effective way but SMS marketing is more direct and quick.
On average, 79% of UK adults (18+) own a smartphone in 2019. However, the breakdown across age categories reveals a more detailed insight. The Office for National Statistics reported that 100% of 16-24-year-olds have Internet access via a smartphone, while just 40% of those aged 65+ have the same access
Benefits of Using SMS Marketing
These are some common benefits that you derive from using the SMS marketing strategy for your UK business.
Be it confirmations, verification, promoting a product or service, reminders, customer service, offers, alerts, deals, or conversational lead generation, text messages are an efficient way to communicate. They can reach their destination within seconds to thousands of people at the same time.
There is a high possibility that the message will be read.
Every mobile number is registered in the name of a specific person. Thus, they have a direct and immediate effect on the end-user.
This is an "Information Age". People want every information instantly be it updates, news, events, information on new products and services. It is the fastest growing communication channel in UK and thus, its use in business can change the way of communication. What makes it a widely used marketing tool is that it is affordable, reliable, fast, and efficient.